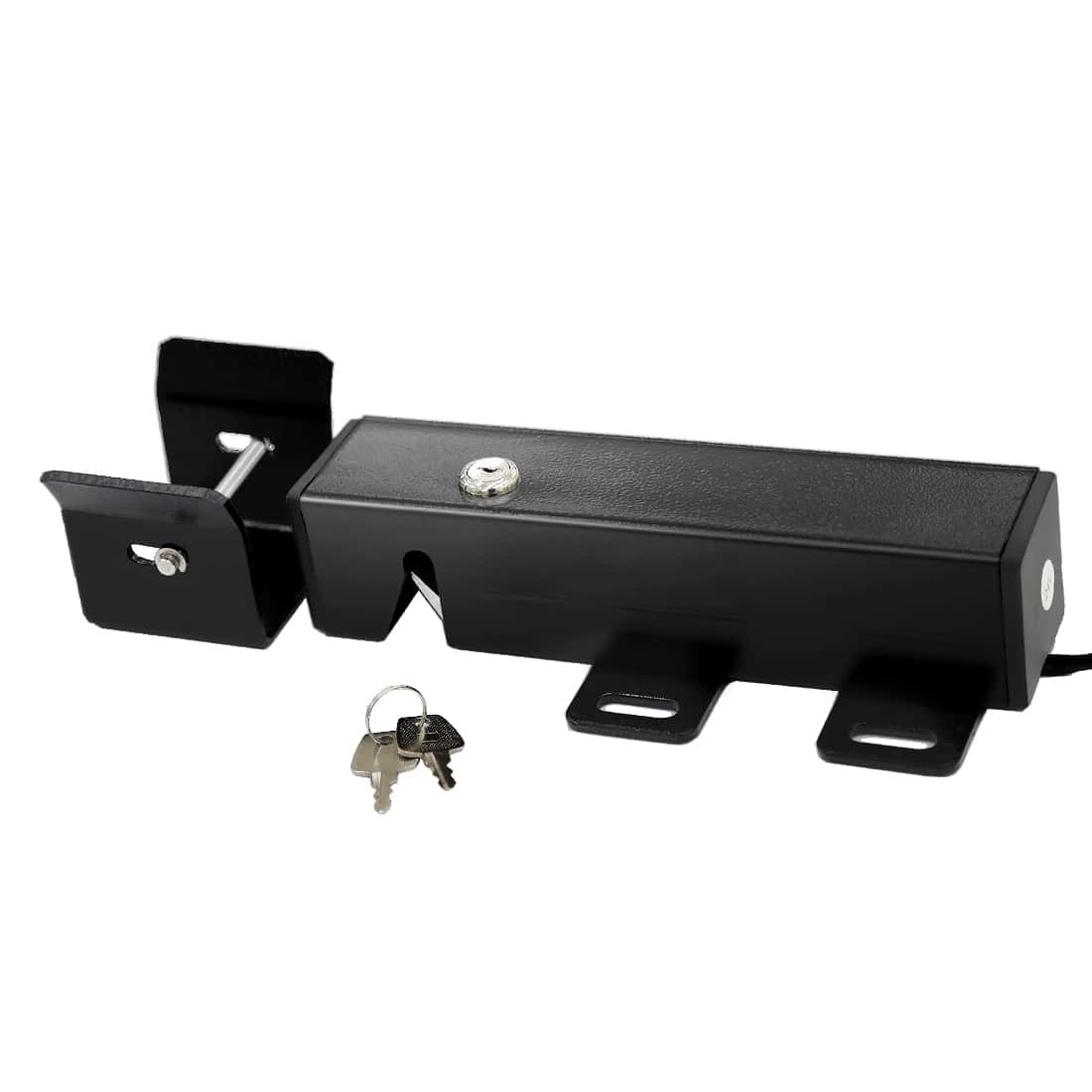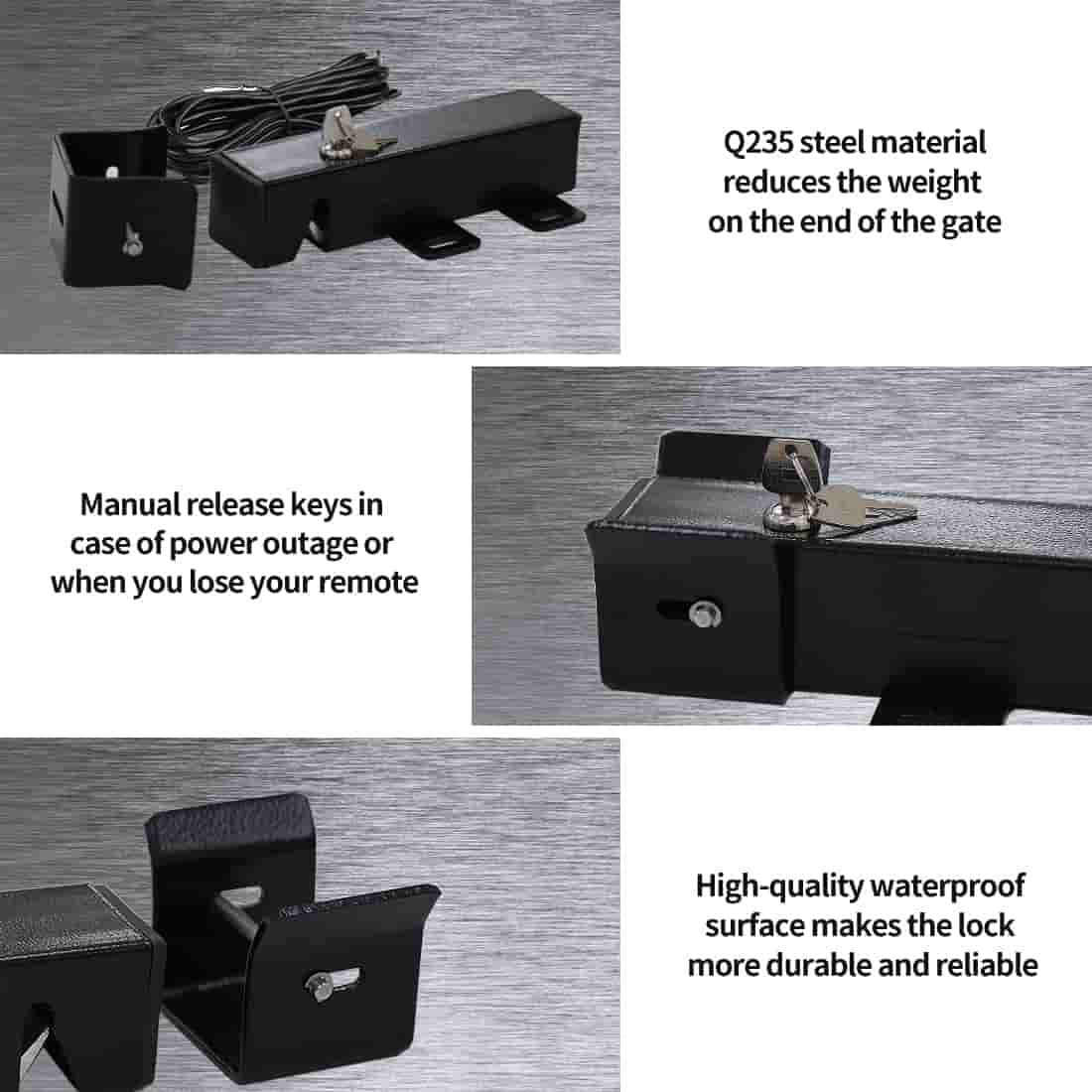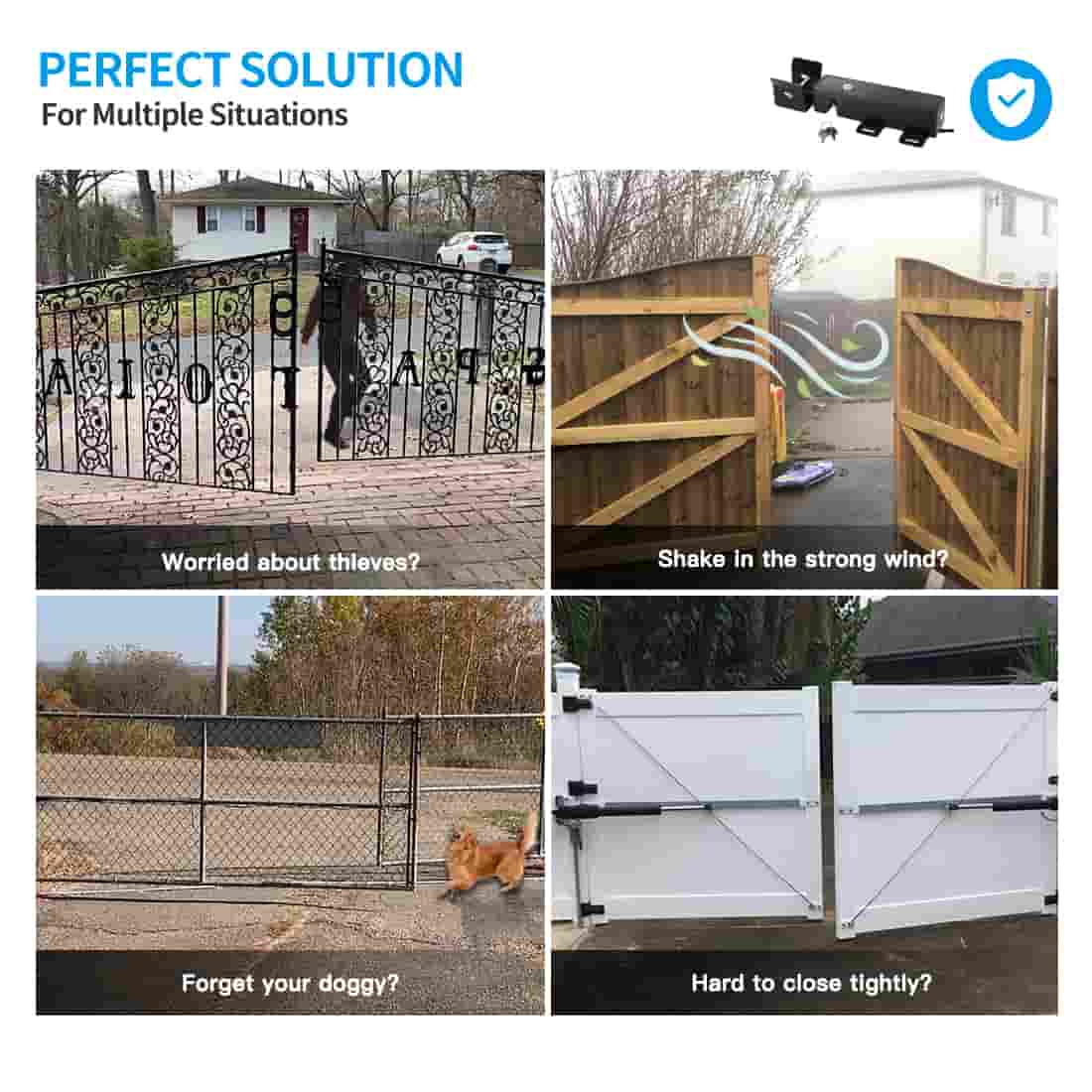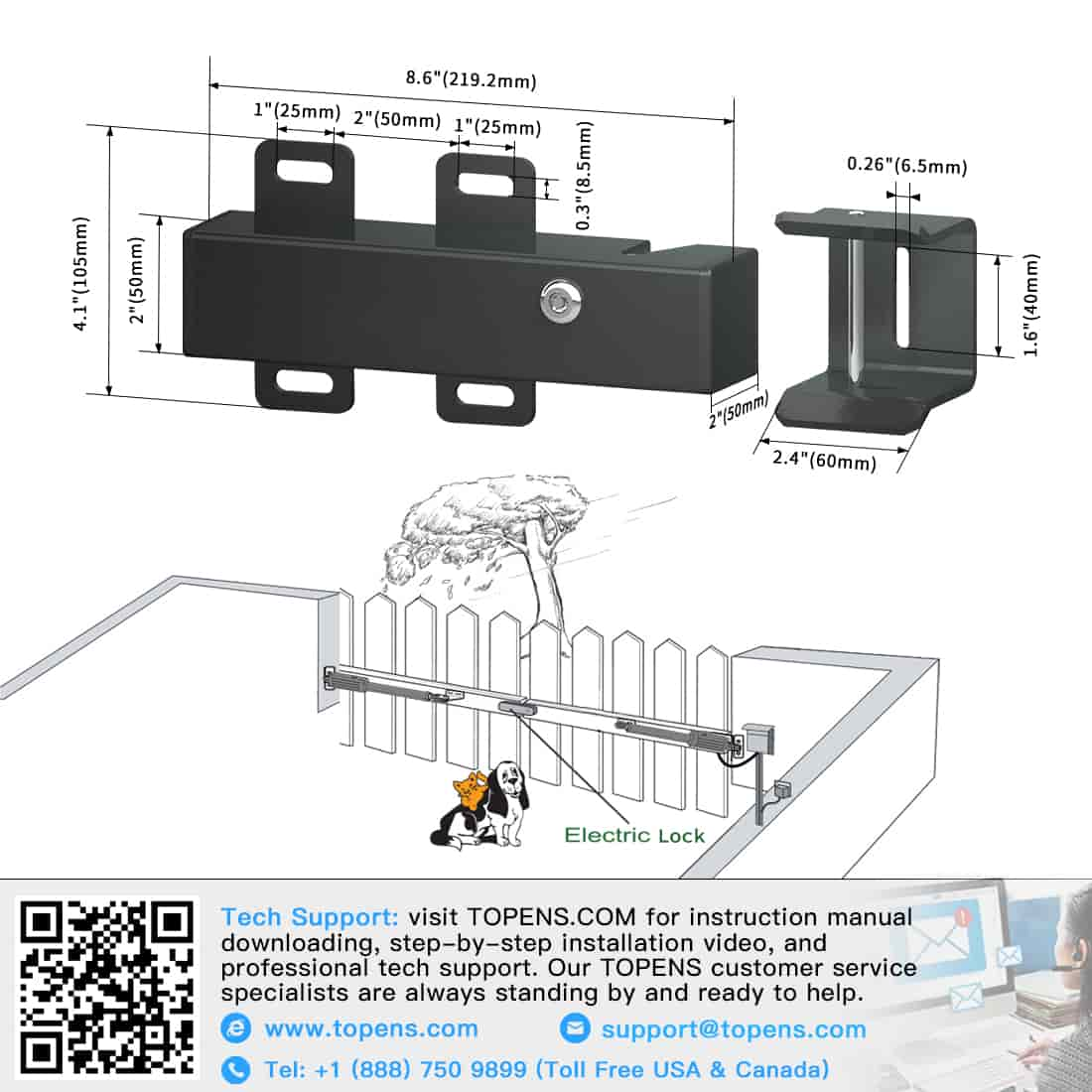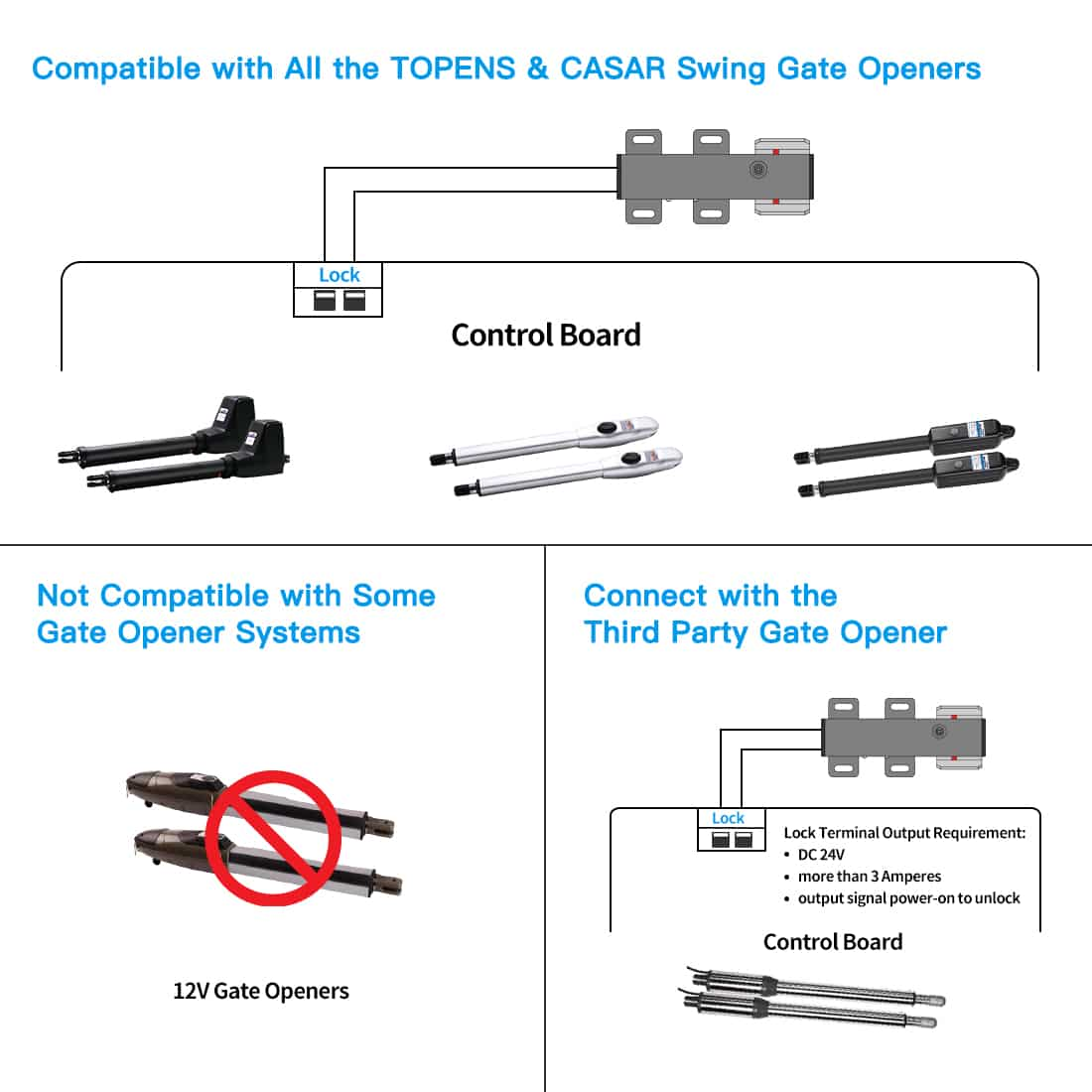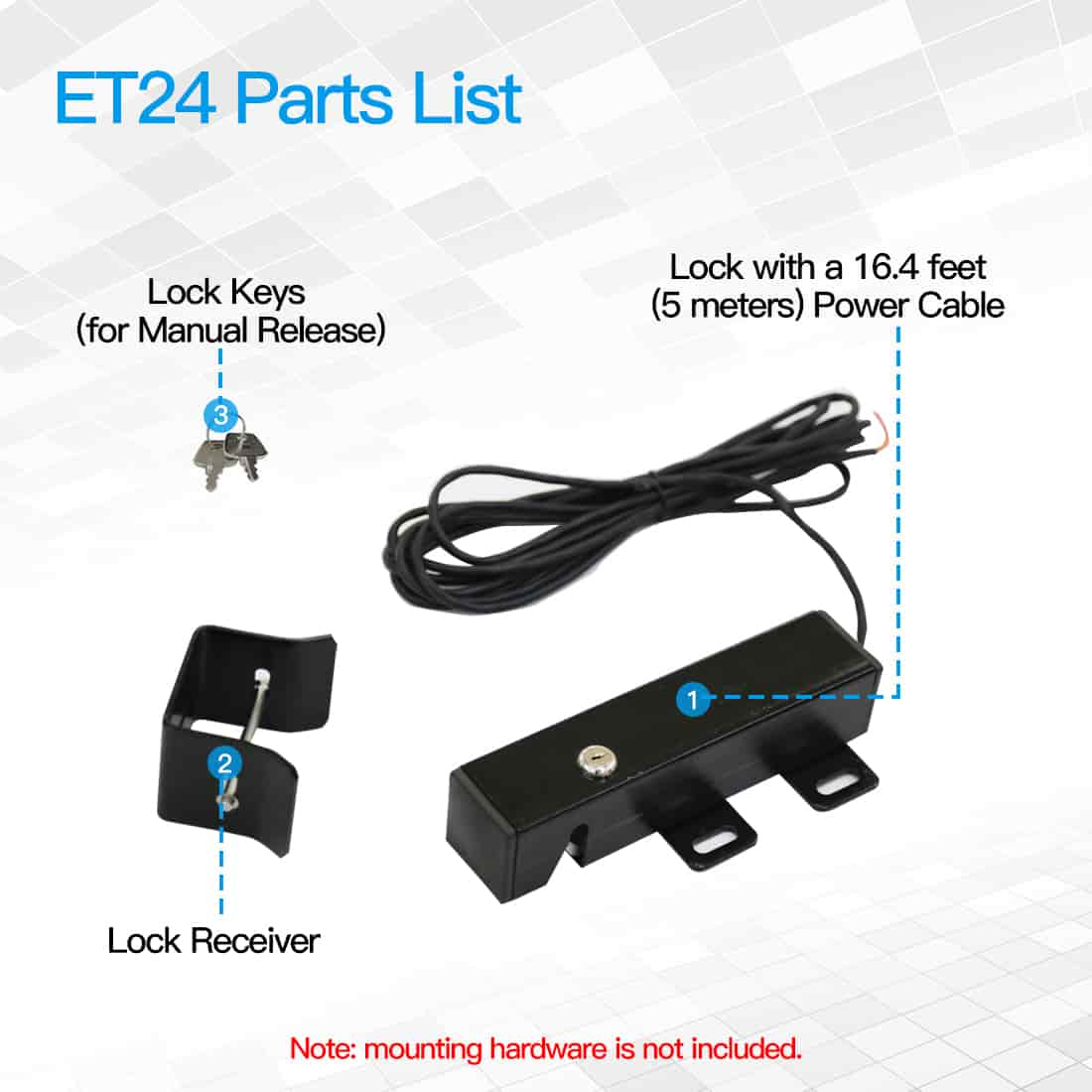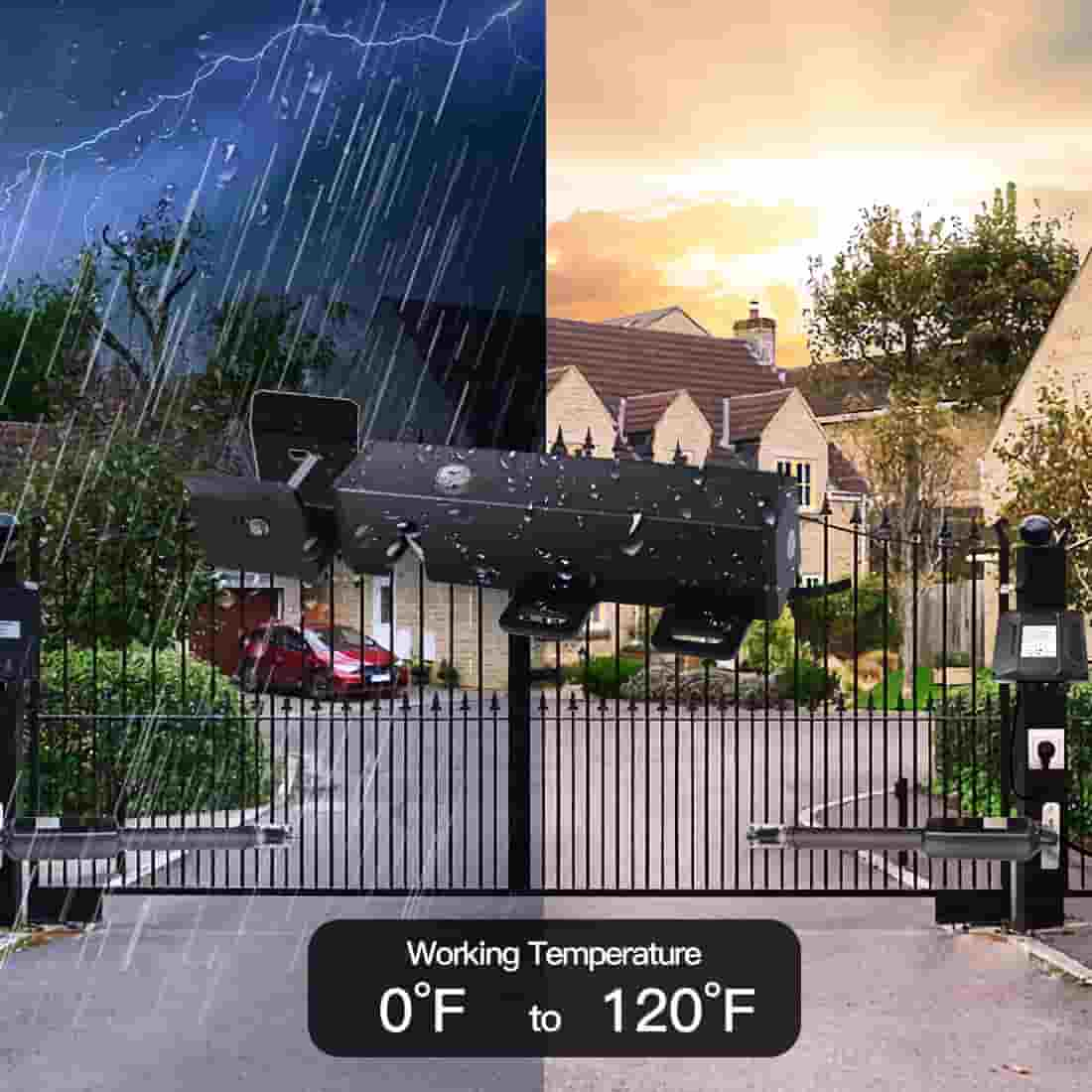 ET24 Electric Gate Lock for Swing Gate
● The ET24 electric gate lock automatically locks and unlocks the gate when the gate opener is activated. It is a perfect solution to add security for your single or dual gate, provide stability and additional protection for damaging forces, prevent breakages at a strong wind, and improve animals' safety. Electric lock is strongly recommended when your gate is longer than 7 feet (1.5 meters).
● Suitable for all types of swing gates, and perfect for driveway gates made by steel, wood, vinyl, plastic and shaped as panel, tube, and chain-link. Works with all the TOPENS single or dual swing gate openers, as well as most 24V gate opener systems of other brands. It eliminates "wiggle room" between your gate / post, gate / fence, or gate / gate (in dual swing gate).
● The gate lock is ideal for improving your gate safety. Q235 steel material reduces the weight on the end of the gate. No need for a second remote control, as the ET24 Electric Lock will automatically activate before your gate opens and locks after the gate closed. Easy DIY installation, and step-by-step instructions are included for your peace of mind.
● Free shipping within continental U.S. by 3-6 working days delivery. 30-day worry-free return & refund. Contact us anytime for any questions.
In stock
Needed addition
It's a must have to go with the gate. It was equally easy to install and works great.
Nicely Constructed!
I purchased the gate lock and was impressed to see how solid and well built this unit was!
Topens lock
Lock works great after having a little insulation problem. Customer support was great!
Lock
Fast shipping and I love the lock and how it stopped the gates from rattling and the peace and mind and security it gives me.👍
Lock
Easy assembly. Worked great. Customer service is great also, easy took work with and will help you get any issues corrected.
Extended Warranty
Comes with 12-month warranty basically. We also offer extended warranty plans: 2 years and 3 years options.
7/24 Customer Support
Our customer support representative will help you get professional, customized and timely solution.
Free Shipping
Free shipping within continental U.S. by 3-6 working days delivery.
30-day Free Trial
Get a free trial of our gate opener, TOPENS provides customers with the 30-day worry-free exchange & return.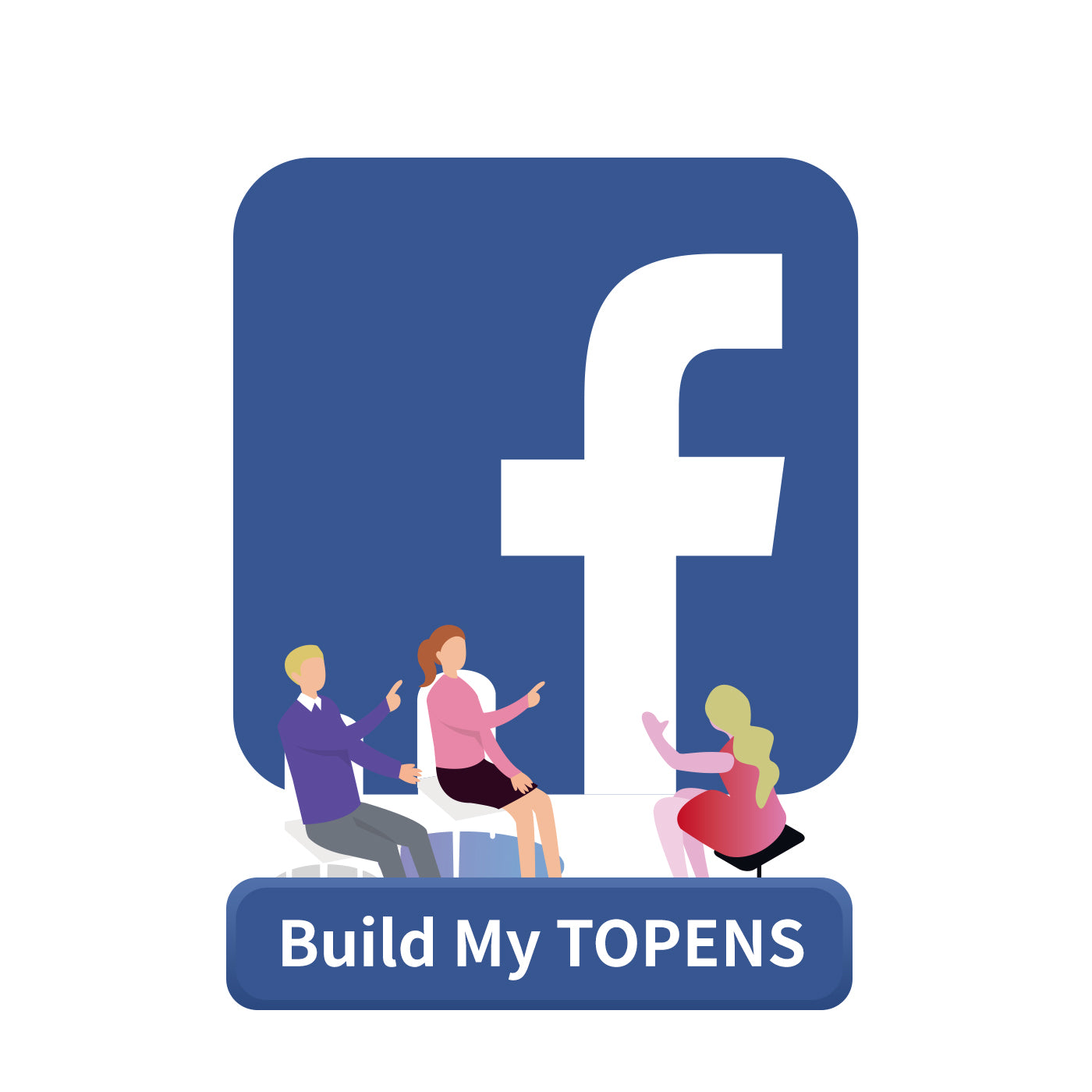 Facebook group
The group "Build My TOPENS" is a community for home DIY lovers to share thoughts, ideas, and stories.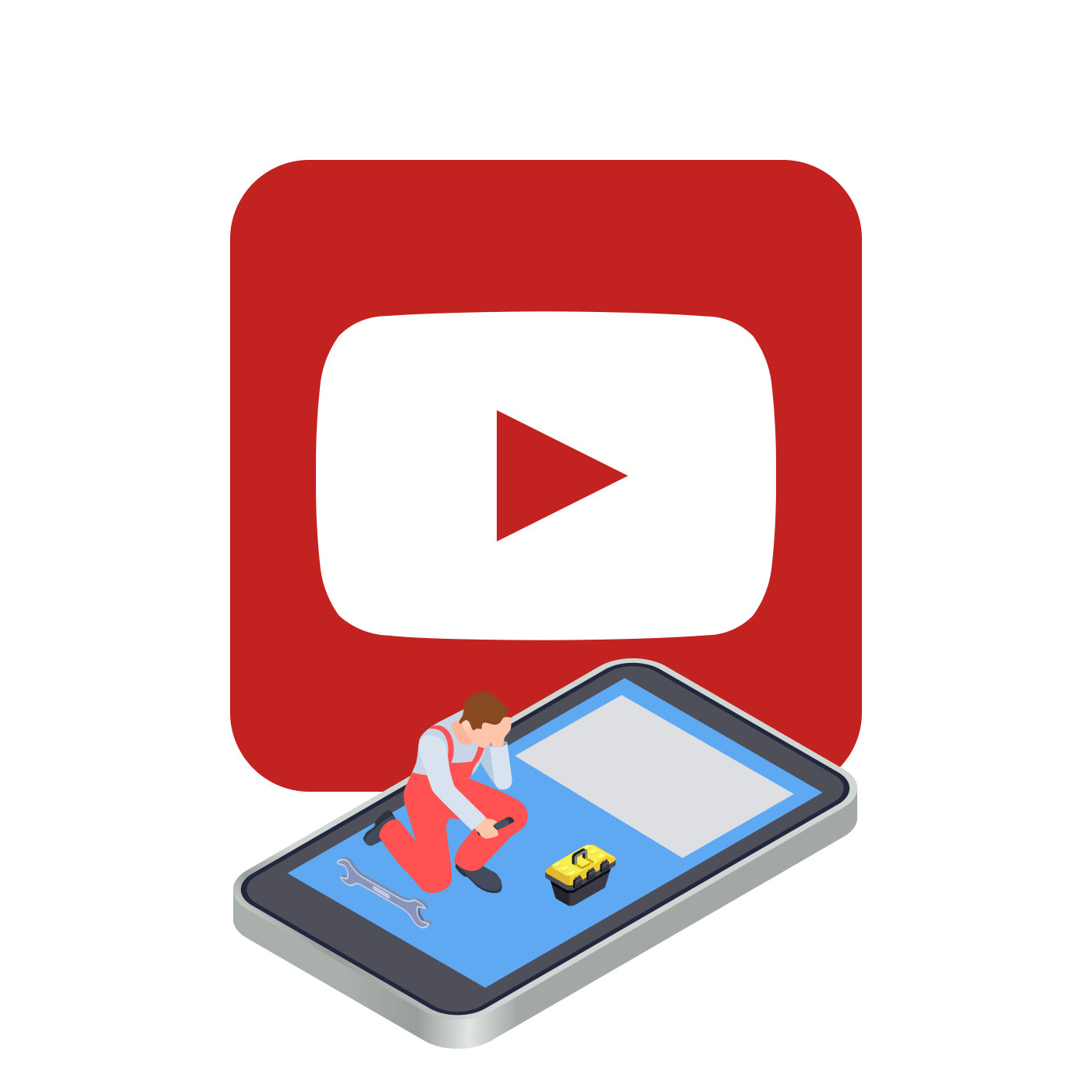 YouTube channel
Installation videos of TOPENS gate openers and accessories.
Stay up-to-date
Blog posts