TOPENS TRF3 Safety Reflection Photocell Retro-Reflective Photoelectric Beam Sensor for Automatic Swing Sliding Gate Openers Garage Door Openers
● TOPENS TRF3 Reflection Photocell Sensor is an outdoor photoelectric sensor with rapid response. It creates a safety barrier that detects any movement in its path. Once triggered, it perfectly makes the gate stop or reverse automatically in case of obstruction. It is strongly recommended to use the TRF3 reflective sensor with automatic gate opener system to ensure multiple protection & security.
● Works with all the TOPENS gate openers, and compatible with most third party swing / sliding gate opener or garage door opener whose control board accepts "Normal Open or Normal Close Dry Contact" signal. It can be powered by the control board of the gate opener or by the external 12-30VDC or 10-25VAC power source. This safety beam sensor is commonly used for the household, courtyard, farm, ranch, warehouse and other commercial / industrial sites.
● Simple wire connection makes the installation labor-saving. Just connect the retro-reflective photocell to the gate opener system. It is suggested to mount the photocell at least 8" (20cm) above the ground. Power on to determine the reflector position. Ensure that there is no obstruction between the photocell and the reflector during alignment. Fix the reflector position when the photocell status LED is green.
● Free shipping within continental U.S. by 3-6 working days delivery. 30-day worry-free return & refund. Contact us anytime for any questions.
In stock
TRF3 Reflective Photo Cell
Great addition for the gate due to the fact I use the auto close. Only negative comment is need pictures of wiring in the instructions that come with the box. Other than that, works great.
Dear John, thank you so much for your kind review. We hope that our product can bring great convenience to your life. You could refer to the wiring diagram for the photocell in the gate opener user manual. As we are a growing brand, your positive review will encourage us to go further and become better. Customer satisfaction is our top priority and all our products enjoy life-time tech support. If you have any questions, please feel free to contact us. All your concerns will be answered within 24 hours.
Extended Warranty
Comes with 12-month warranty basically. We also offer extended warranty plans: 2 years and 3 years options.
7/24 Customer Support
Our customer support representative will help you get professional, customized and timely solution.
Free Shipping
Free shipping within continental U.S. by 3-6 working days delivery.
30-day Free Trial
Get a free trial of our gate opener, TOPENS provides customers with the 30-day worry-free exchange & return.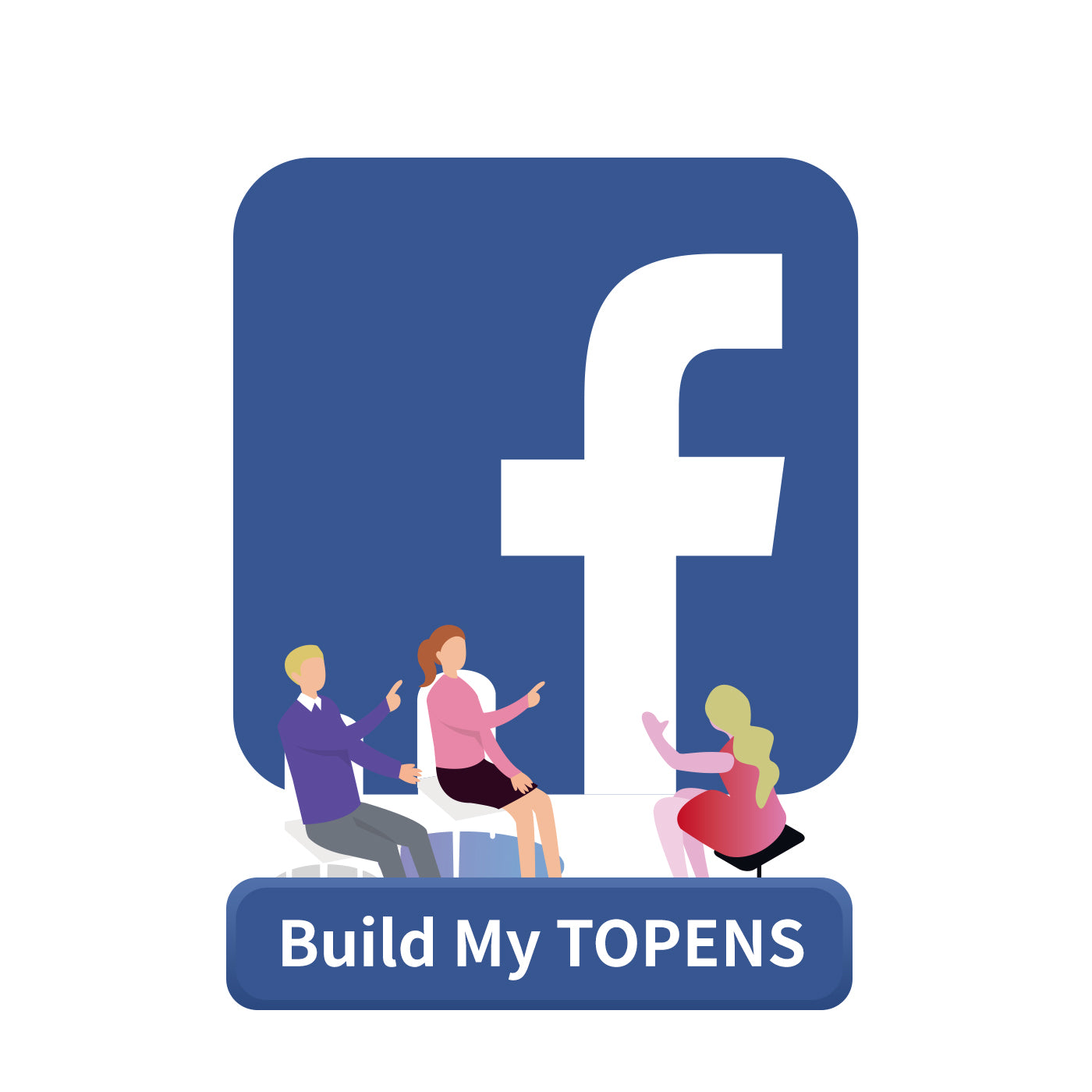 Facebook group
The group "Build My TOPENS" is a community for home DIY lovers to share thoughts, ideas, and stories.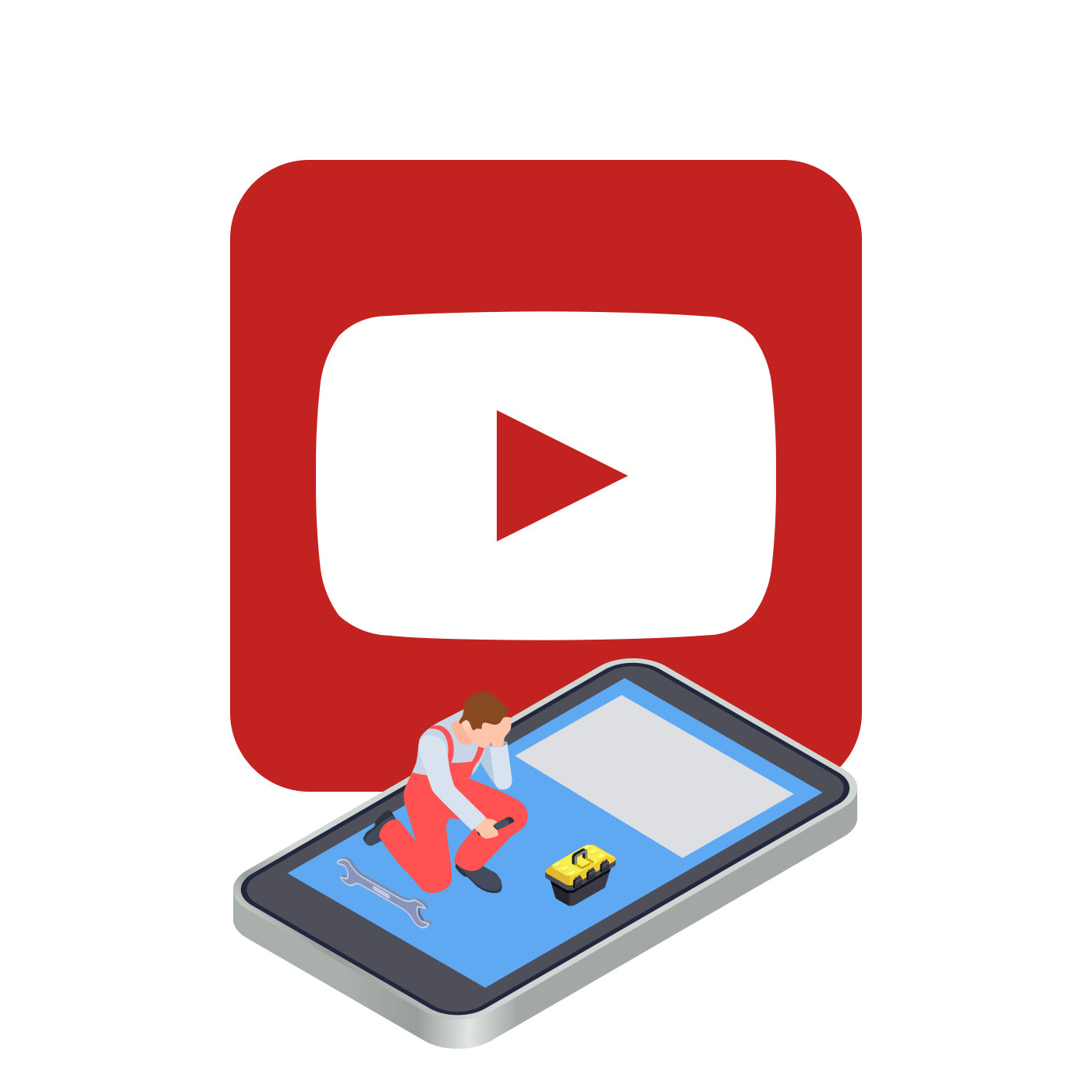 YouTube channel
Installation videos of TOPENS gate openers and accessories.
Stay up-to-date
Blog posts