TSQ20W Solar Panel 20-Watt 24V Monocrystalline Solar Panel Kit for Gate Opener
● Use this 20W 24V monocrystalline solar panel kit to generate power wherever, whenever there is sunlight! It's energy conservation and environmental protection with offering pollution-free solar energy. With the additional solar charge controller (NOT incl.), TOPENS TSQ20W solar panels provide the most efficient way of charging the batteries. Our solar panels adopt durable corrosion-resistant aluminum frame and tempered glass for long-term outdoor use.
● Ideal for charging devices where a 24V battery is used, includes gate openers, RV, caravan, golf car, yacht, boat, tent, street lamp, garden light, water pump and other agricultural equipment. Marine / Automotive type battery or lead acid / GEL / AGM / Flooded (deep cycle battery) batteries are compatible (except for Lithium-ion battery). Absorbing a wider spectrum of the sun light, the higher efficient monocrystalline solar panels perform better than similarly rated polycrystalline solar panels at low-light conditions. No electricity cost, free maintenance for superior performance.
● Kindly note that AN EXTRA solar controller is required to charge the battery with this solar panel kit. TOPENS UPS01 Uninterrupted Power Supply or TCS3 Solar Charge Controller is strongly recommended! It offers intelligent management of charging as well as provides complete protections for the battery, ensuring multiple safety, security and longer operating life. The battery is not allowed to be connected directly with the solar panels.
● Free shipping within continental U.S. by 3-6 working days delivery. 30-day worry-free return & refund. Contact us anytime for any questions.
In stock
Extended Warranty
Comes with 12-month warranty basically. We also offer extended warranty plans: 2 years and 3 years options.
7/24 Customer Support
Our customer support representative will help you get professional, customized and timely solution.
Free Shipping
Free shipping within continental U.S. by 3-6 working days delivery.
30-day Free Trial
Get a free trial of our gate opener, TOPENS provides customers with the 30-day worry-free exchange & return.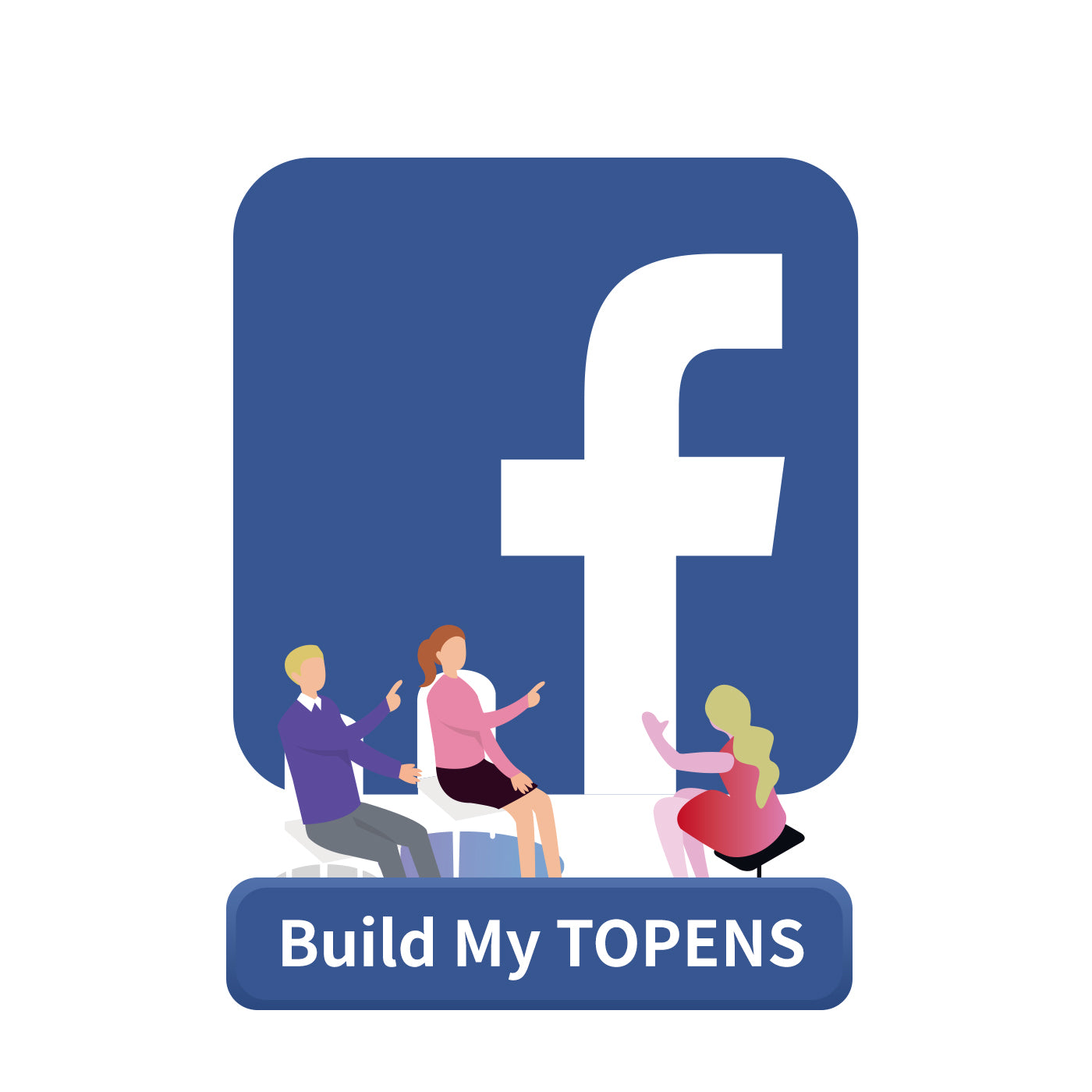 Facebook group
The group "Build My TOPENS" is a community for home DIY lovers to share thoughts, ideas, and stories.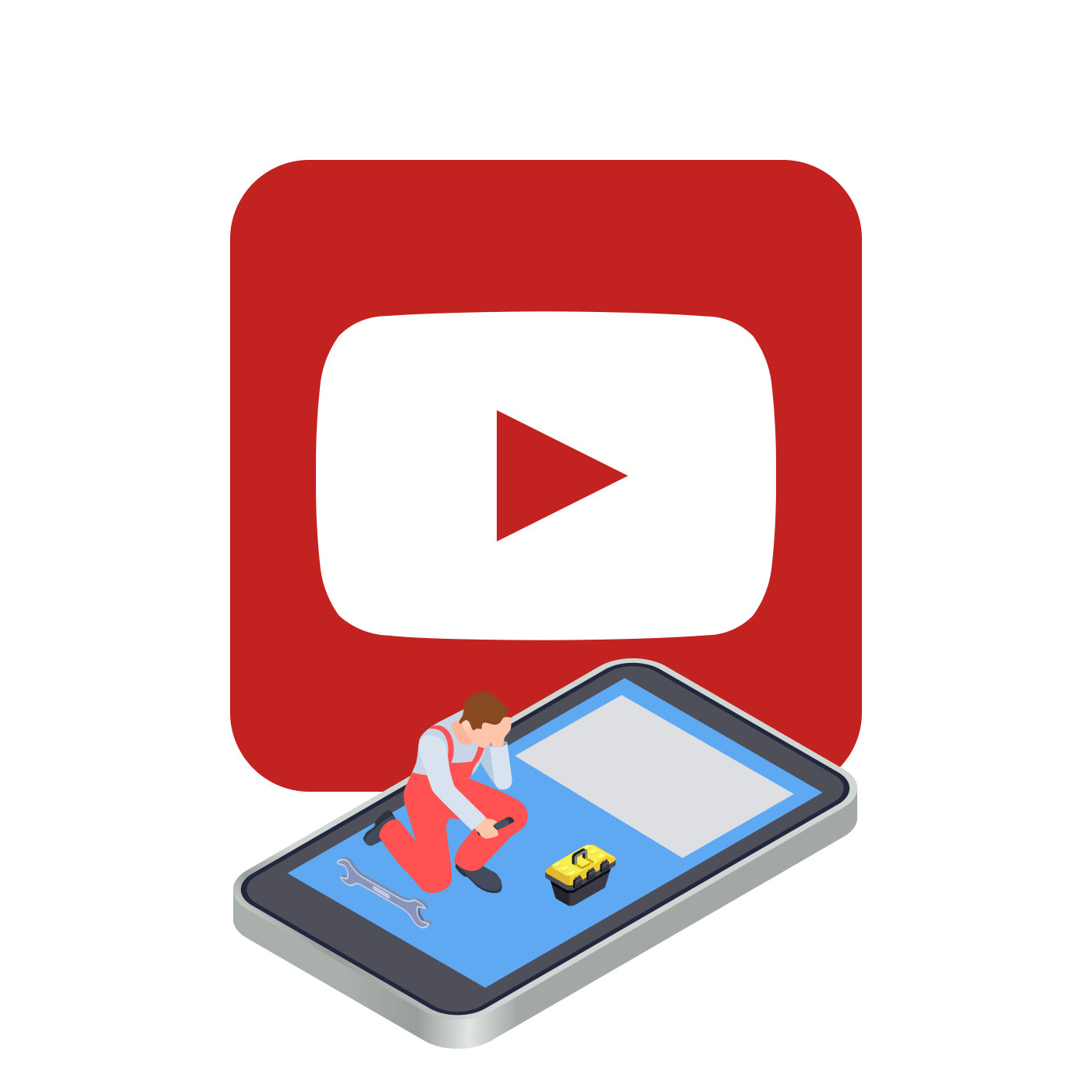 YouTube channel
Installation videos of TOPENS gate openers and accessories.
Stay up-to-date
Blog posts