UPS01 Uninterrupted Power Supply Adapter 100-240VAC to 24VDC 150W Transformer for Automatic Gate Openers
● The UPS01 Uninterrupted Power Supply efficiently converts 100-240VAC to 24VDC, reducing electromagnetic interference to ensure stable voltage output. This converter provides 150W continuous output power and 180W of peak power. High quality control panel with wide range of input voltage, the UPS01 adapter is used in commercial, industrial and household appliances, popular among worldwide users.
● The UPS01 power supply can directly power all the 24VDC devices, such as gate openers, CCTV security cameras, LED strip lights, mechanical arms, door access control system and other DIY tools. Moreover, this adapter is ideal for charging the 24VDC battery, and this battery will power the system directly when AC power is cut. Marine / automotive type battery or lead acid / GEL / AGM / flooded (deep cycle battery) batteries are supported, EXCEPT for lithium-ion battery.
● Superior to other traditional adapters, TOPENS new updated UPS01 is also an advanced solar charge controller. It offers intelligent management of solar charging for max. 240W 24V solar panels, and ensures multiple safety & security. Smart chip provides ultimate protection against over load/ over current/ short circuit/ over heat/ over charge & over voltage, improving the safety of operation, as well as prolonging its service life.
● Free shipping within continental U.S. by 3-6 working days delivery. 30-day worry-free return & refund. Contact us anytime for any questions.
In stock
Extended Warranty
Comes with 12-month warranty basically. We also offer extended warranty plans: 2 years and 3 years options.
7/24 Customer Support
Our customer support representative will help you get professional, customized and timely solution.
Free Shipping
Free shipping within continental U.S. by 3-6 working days delivery.
30-day Free Trial
Get a free trial of our gate opener, TOPENS provides customers with the 30-day worry-free exchange & return.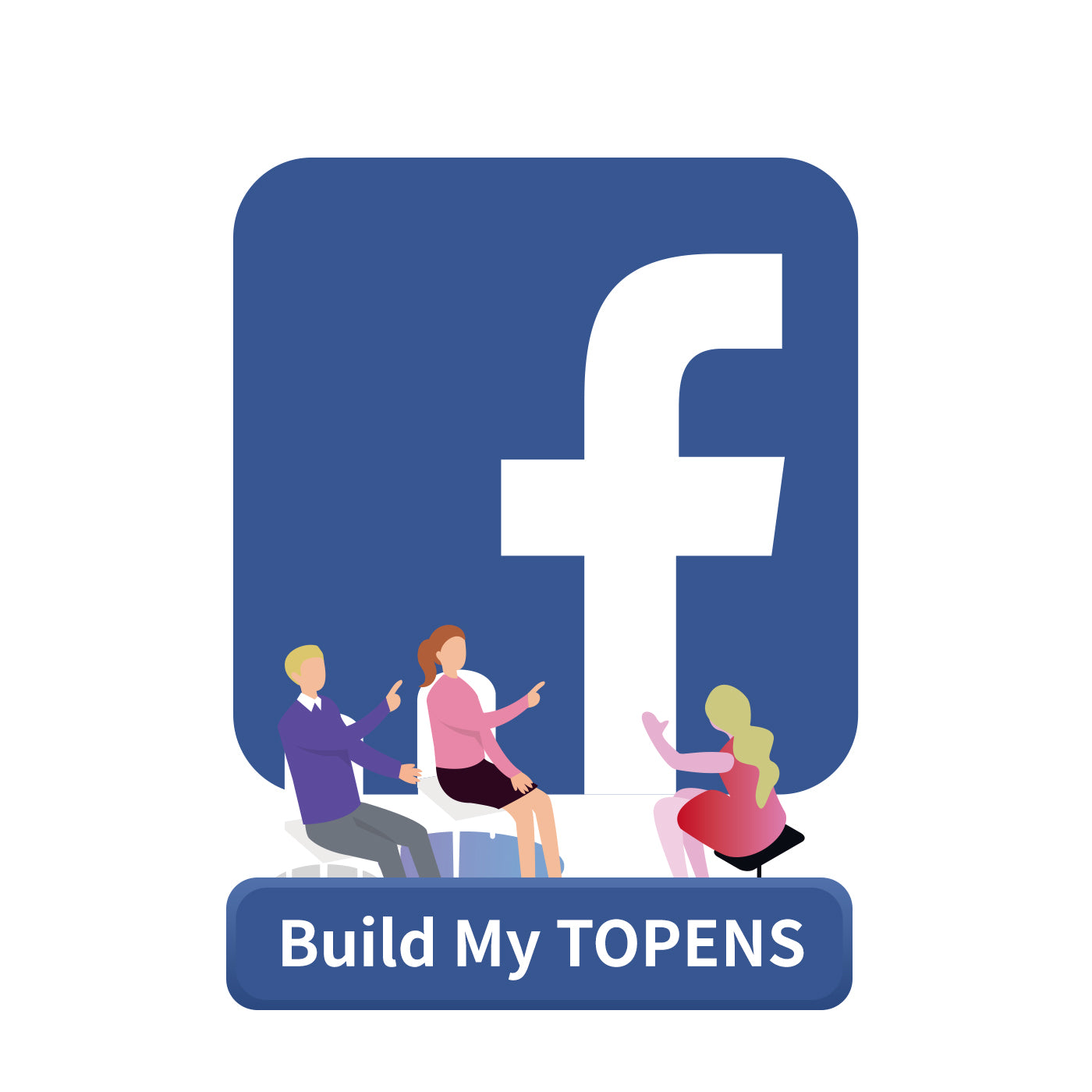 Facebook group
The group "Build My TOPENS" is a community for home DIY lovers to share thoughts, ideas, and stories.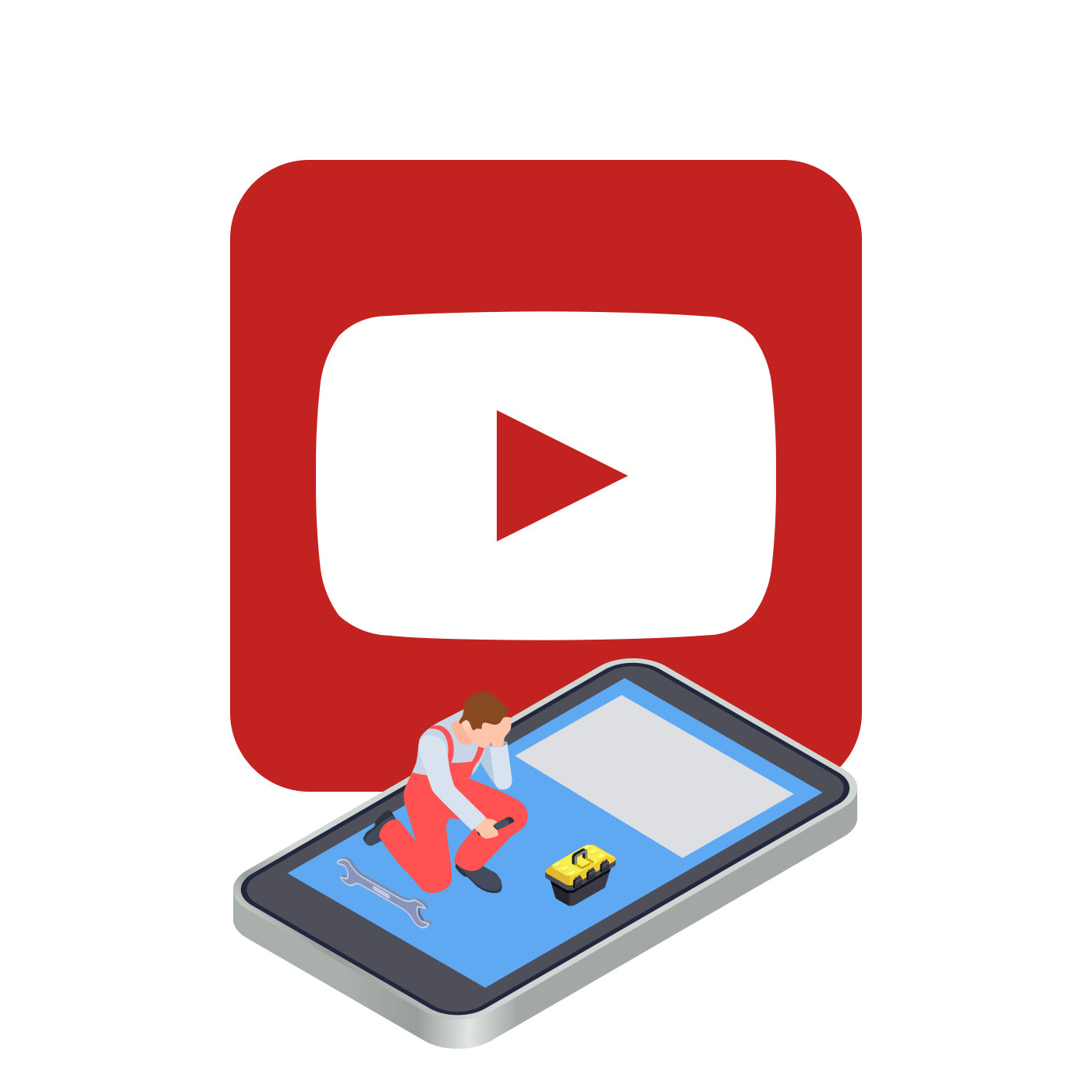 YouTube channel
Installation videos of TOPENS gate openers and accessories.
Stay up-to-date
Blog posts