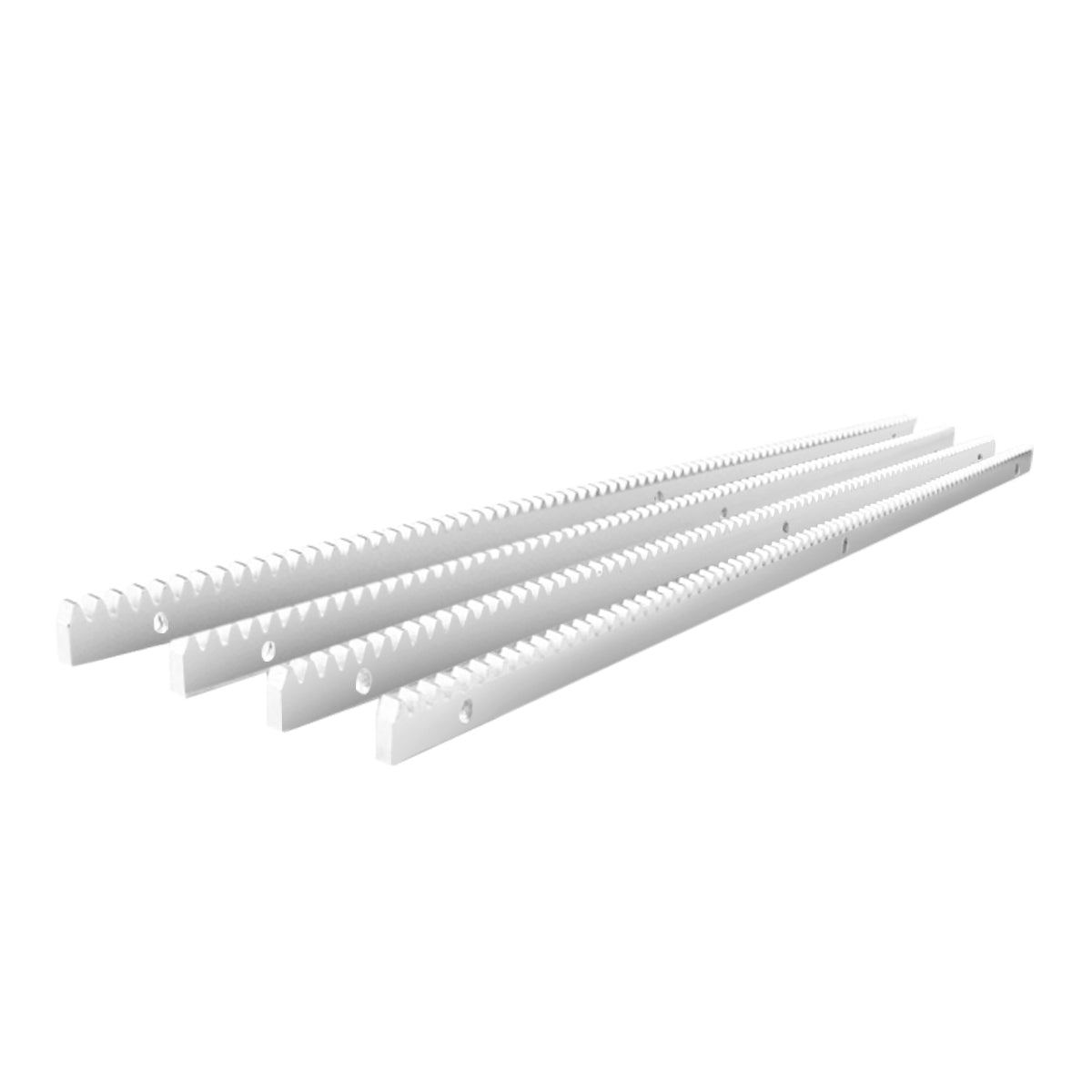 SR02 Heavy Duty Galvanized Steel Gear Rack for Sliding Gate Opener Operator 4 pcs Gear Racks, Total 13 Feet
● SR02 steel gear rack can work with the RK2600 RK1200 RK990 DKR1100S DK1000 (S) rack-driven sliding gate opener, and ONLY use on the steel gear of the third party opener.
● Size: 39.57*0.47*1.18 inches,3.3 feet for each, 4pcs, total around 13 feet.
● Made of durable galvanized steel. Steel gear racks last longer than nylon racks. Mounting hardward is included. Contact us anytime for any questions.
In stock
Extended Warranty
Comes with 12-month warranty basically. We also offer extended warranty plans: 2 years and 3 years options.
7/24 Customer Support
Our customer support representative will help you get professional, customized and timely solution.
Free Shipping
Free shipping within continental U.S. by 3-6 working days delivery.
30-day Free Trial
Get a free trial of our gate opener, TOPENS provides customers with the 30-day worry-free exchange & return.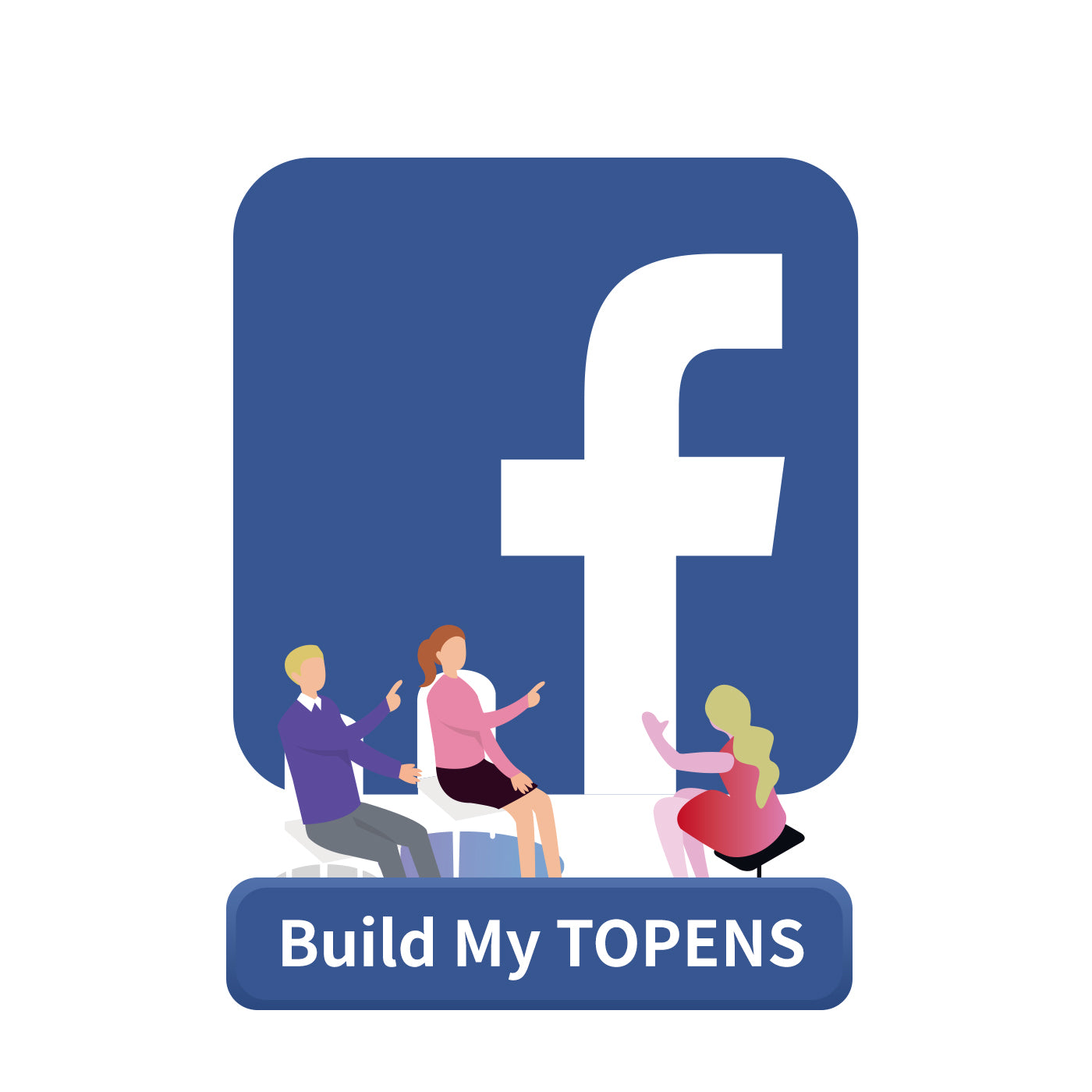 Facebook group
The group "Build My TOPENS" is a community for home DIY lovers to share thoughts, ideas, and stories.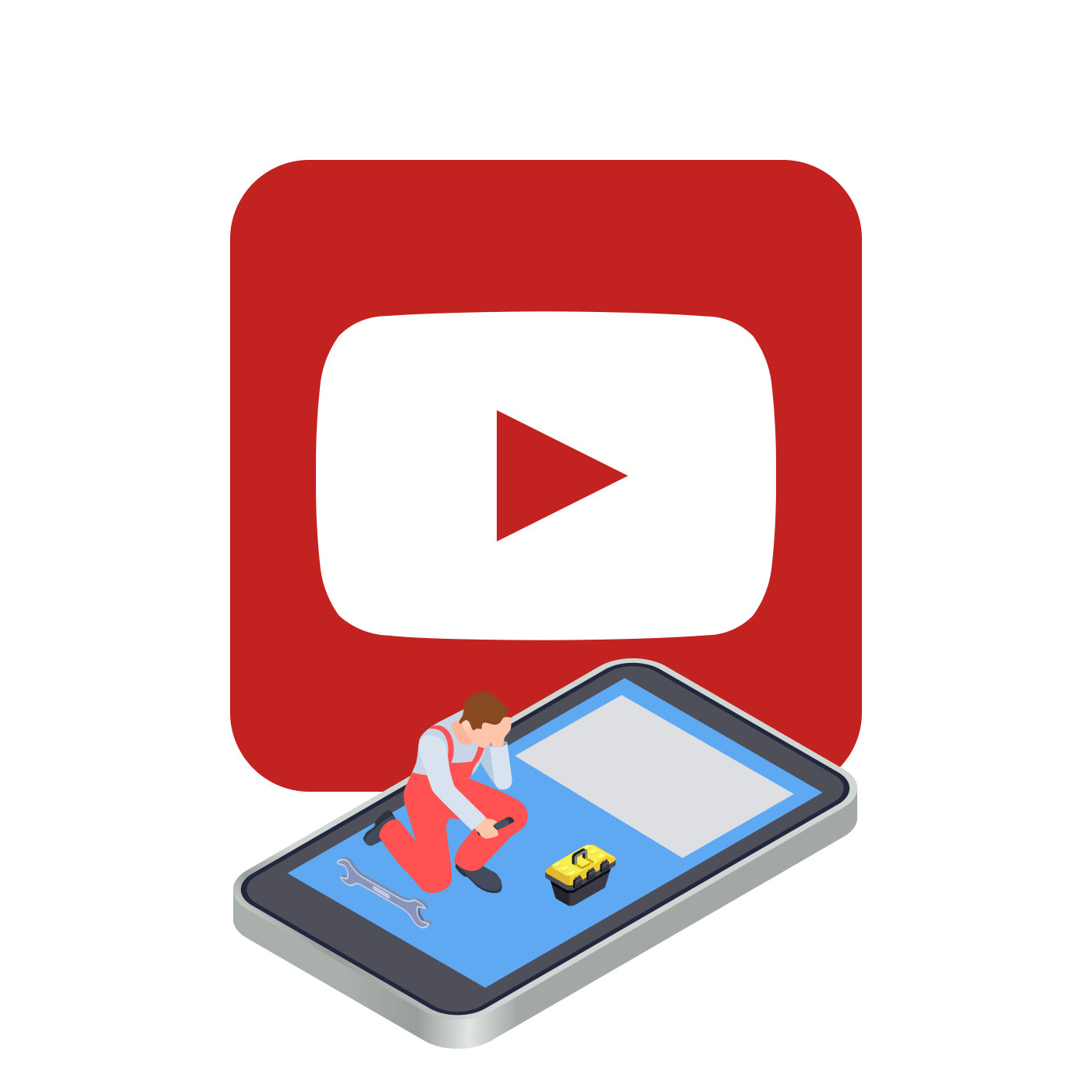 YouTube channel
Installation videos of TOPENS gate openers and accessories.
Stay up-to-date
Blog posts