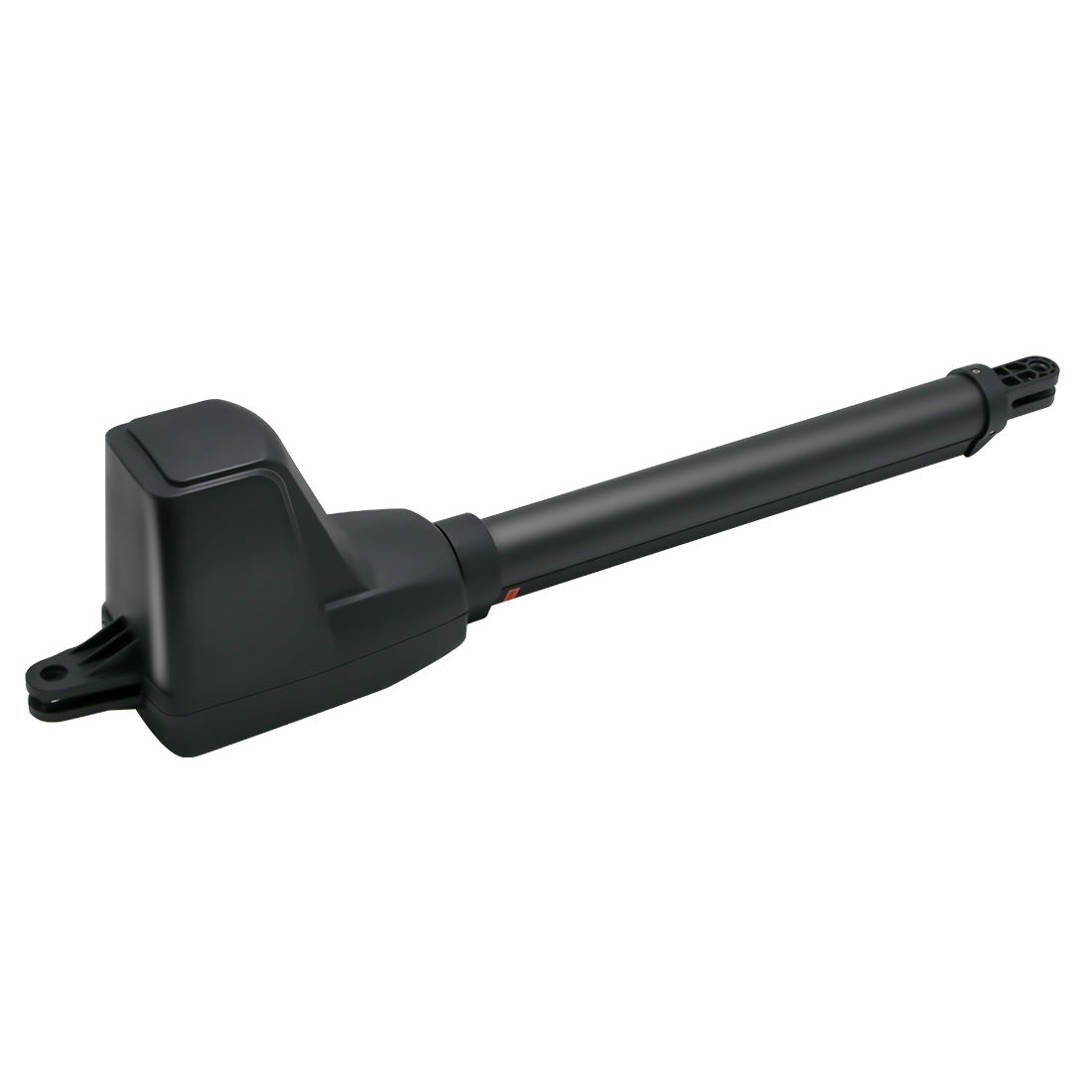 AT12JB Arm Actuator of TOPENS Automatic Swing Gate Opener for Replacement
● Easy DIY installation for heavy duty swing gate, no extra melding.
● Replacement ONLY for TOPENS AT12131/AT12131S/AT12132S/AT1202 gate opener. This AT12 arm CAN NOT be used for any other gate openers of other brands.
● This is ONLY an actuator for replacement.
● Free shipping within continental U.S. by 3-6 working days delivery. 30-day worry-free return & refund. Contact us anytime for any questions.
In stock
Excellent opener
I installed the at12 on a 12 foot gate with no problems at all. The installation instructions were well written and easy to follow. The unit itself is very quiet as well as a smooth operation. I am very pleased with the quality of the unit as well as the overall performance. Would highly recommend.
Dear Daniel, thank you so much for your kind review. You really did a great job! We hope that our gate opener can bring great convenience to your life. As we are a growing brand, your positive review will encourage us to go further and become better. Customer satisfaction is our top priority and all our products enjoy life-time tech support. If you have any questions, please feel free to contact us. All your concerns will be answered within 24 hours.
Extended Warranty
Comes with 12-month warranty basically. We also offer extended warranty plans: 2 years and 3 years options.
7/24 Customer Support
Our customer support representative will help you get professional, customized and timely solution.
Free Shipping
Free shipping within continental U.S. by 3-6 working days delivery.
30-day Free Trial
Get a free trial of our gate opener, TOPENS provides customers with the 30-day worry-free exchange & return.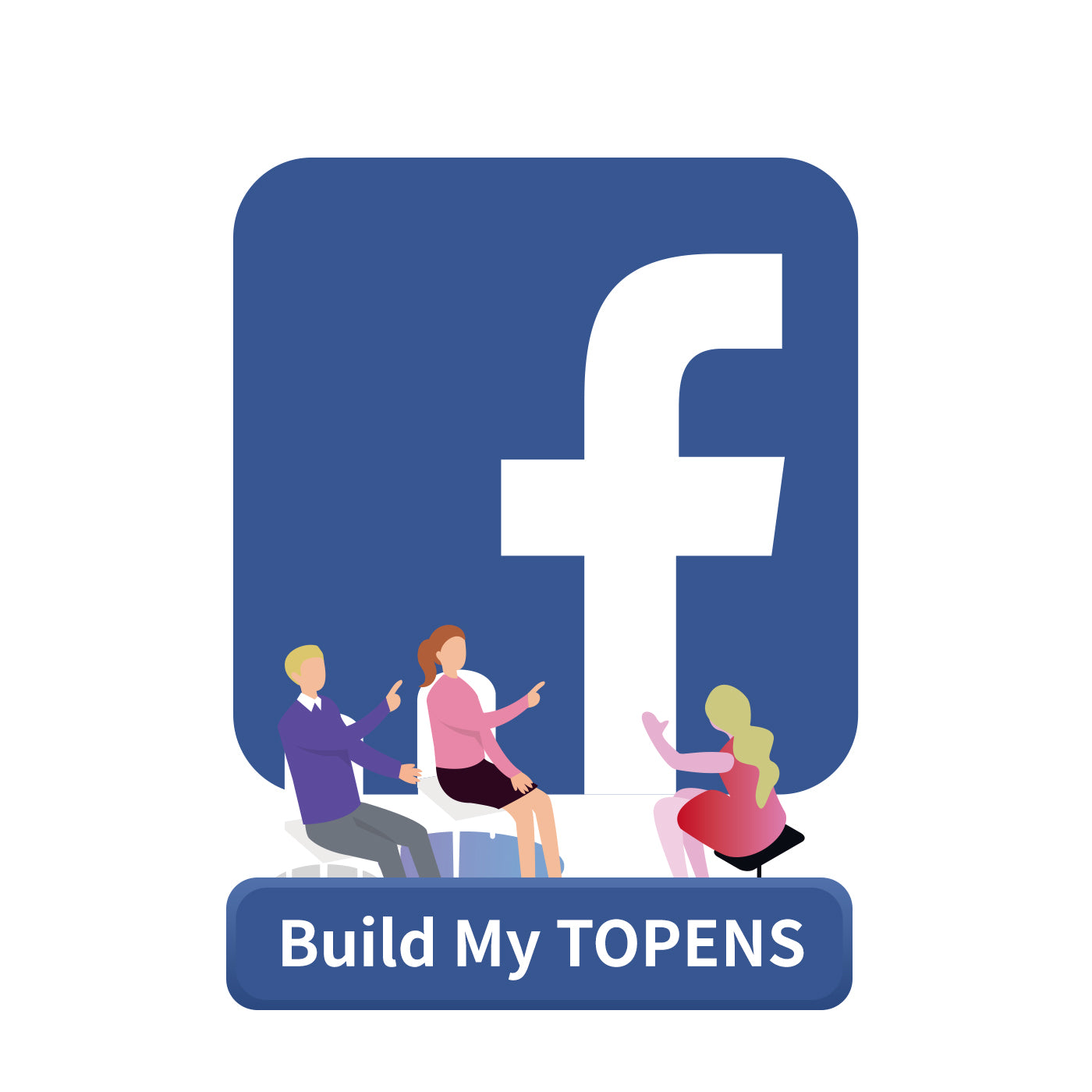 Facebook group
The group "Build My TOPENS" is a community for home DIY lovers to share thoughts, ideas, and stories.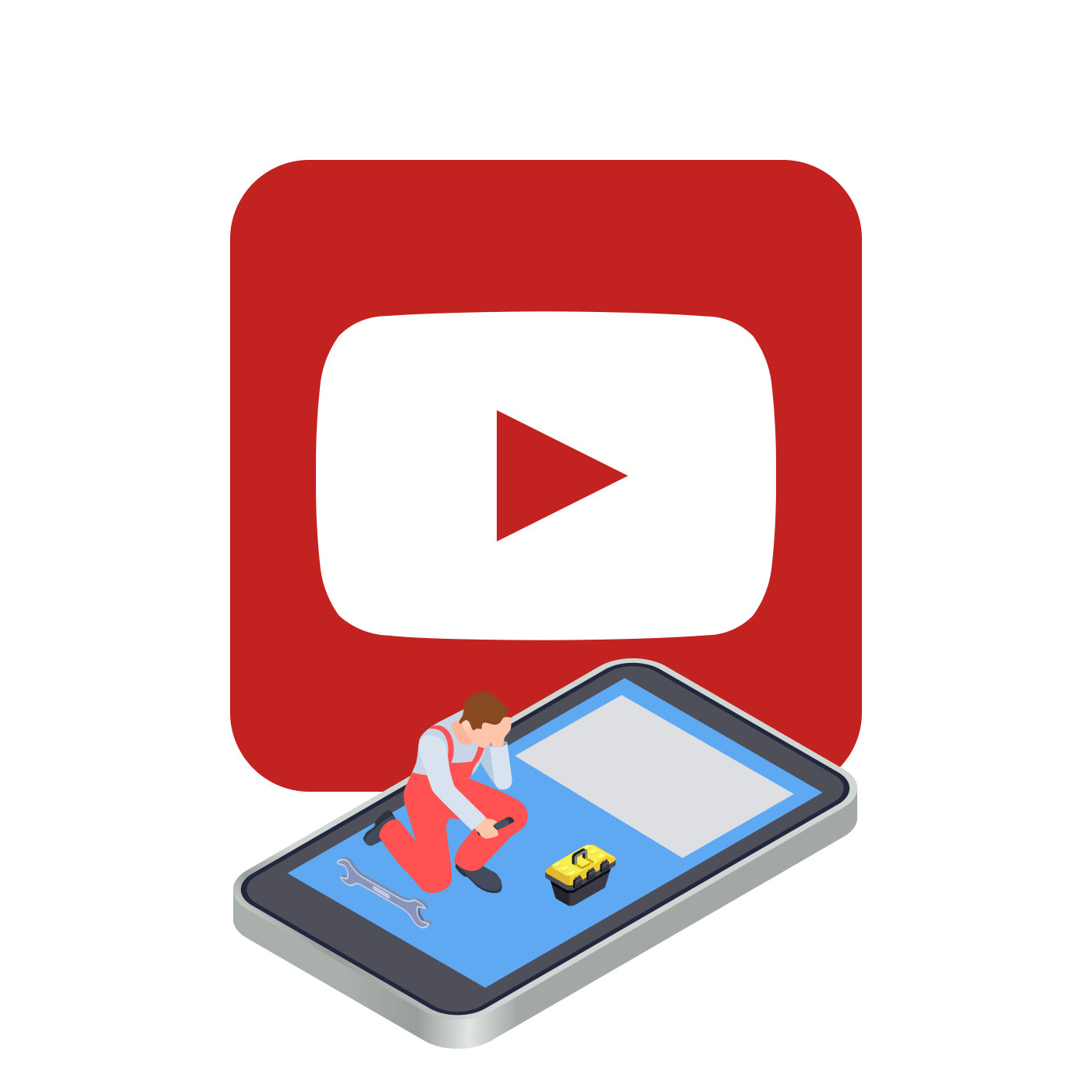 YouTube channel
Installation videos of TOPENS gate openers and accessories.
Stay up-to-date
Blog posts