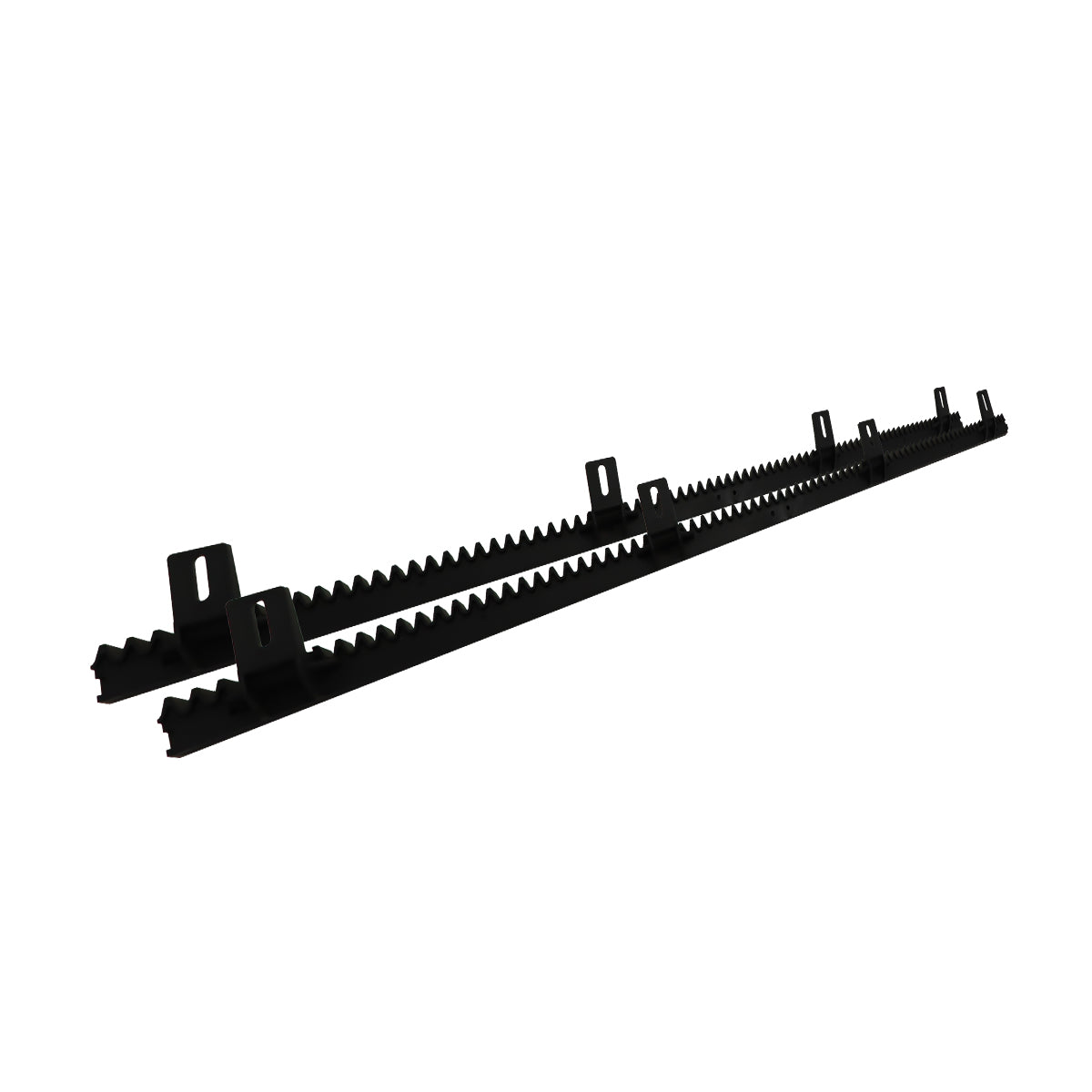 RNH2 Heavy Duty Reinforced Nylon Gear Rack for Sliding Gate Opener Operator 2 pcs Gear Racks, Total 6.5 Feet
● TOPENS heavy duty gear rack including mounting hardward for sliding gate opener.
● 3.3 feet each, 2pcs, total around 6.5 feet. Metal reinforced inside with durable glass-fiber nylon outside. Outside is glass-fiber nylon material which make the noise lower than steel material type.
● This rack is suitable for both nylon gear and steel gear.
● Free shipping within continental U.S. by 3-6 working days delivery. 30-day worry-free return & refund. Contact us anytime for any questions.
In stock
Joyce, in customer service, was very friendly and professional. We needed new tracks since two were wearing down, and we received new ones in the mail in no time at no extra cost. Great product, great company, great costumer service.
Heavy Duty!
These sliding gate opener tracks are a breeze to install and seem very well built!
Extended Warranty
Comes with 12-month warranty basically. We also offer extended warranty plans: 2 years and 3 years options.
7/24 Customer Support
Our customer support representative will help you get professional, customized and timely solution.
Free Shipping
Free shipping within continental U.S. by 3-6 working days delivery.
30-day Free Trial
Get a free trial of our gate opener, TOPENS provides customers with the 30-day worry-free exchange & return.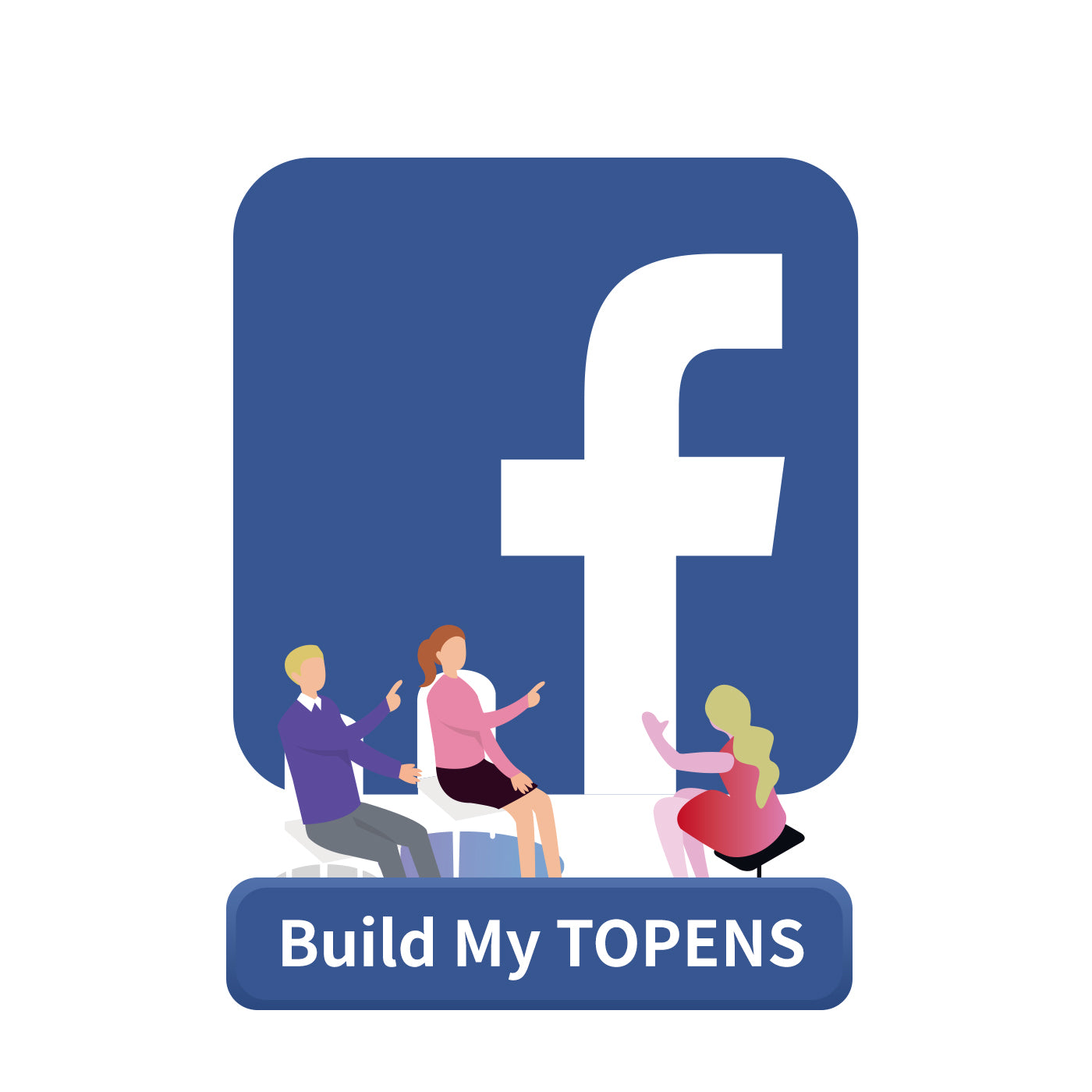 Facebook group
The group "Build My TOPENS" is a community for home DIY lovers to share thoughts, ideas, and stories.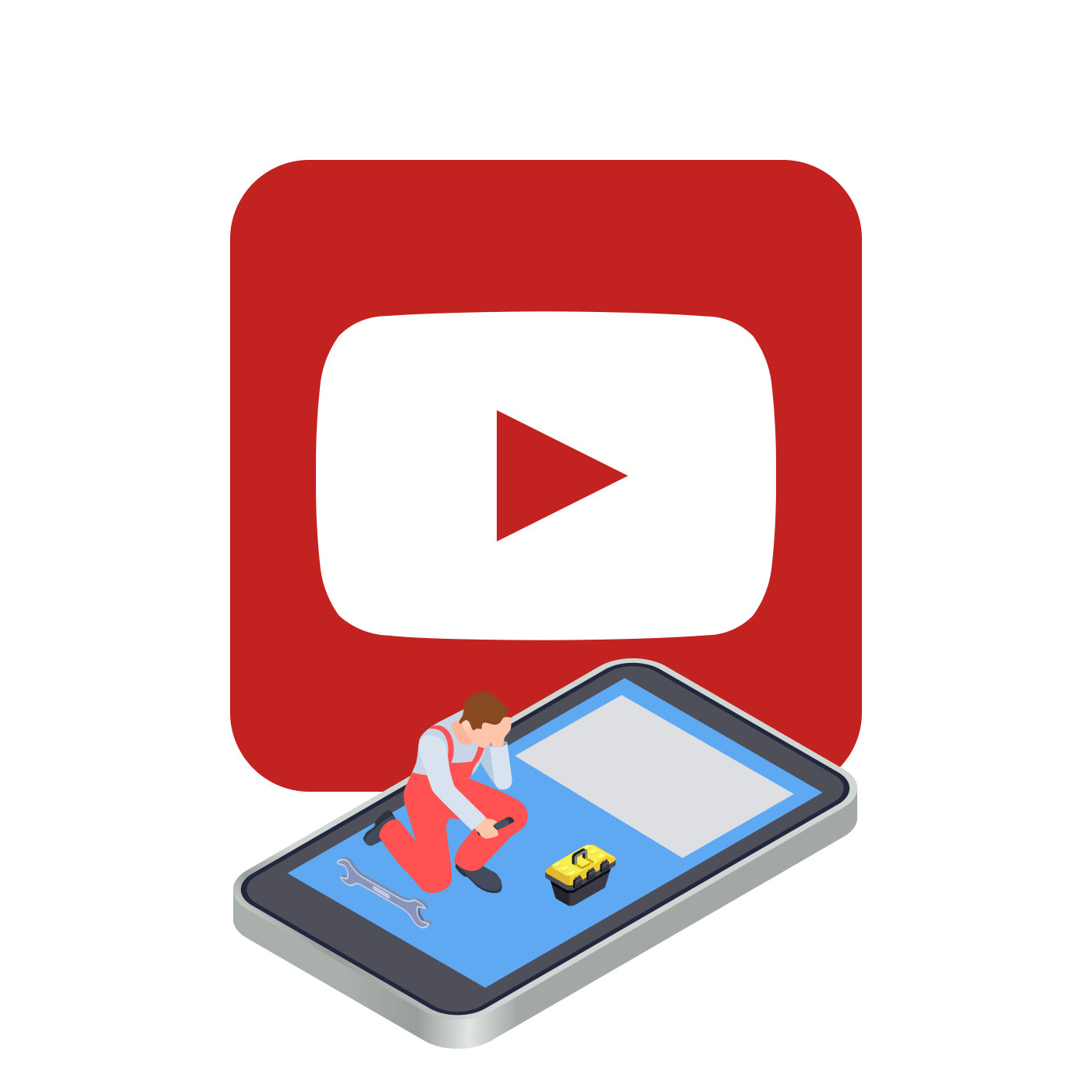 YouTube channel
Installation videos of TOPENS gate openers and accessories.
Stay up-to-date
Blog posts