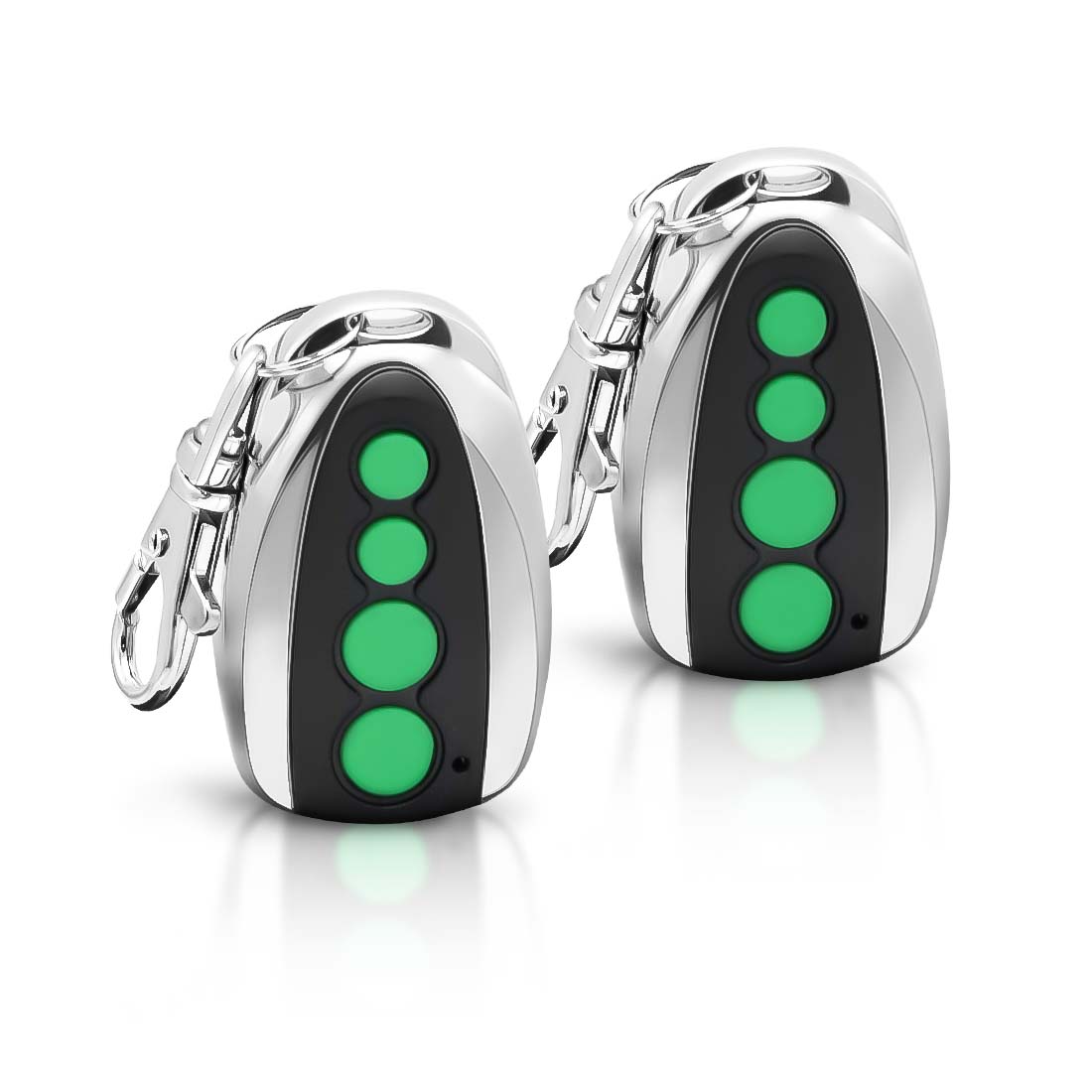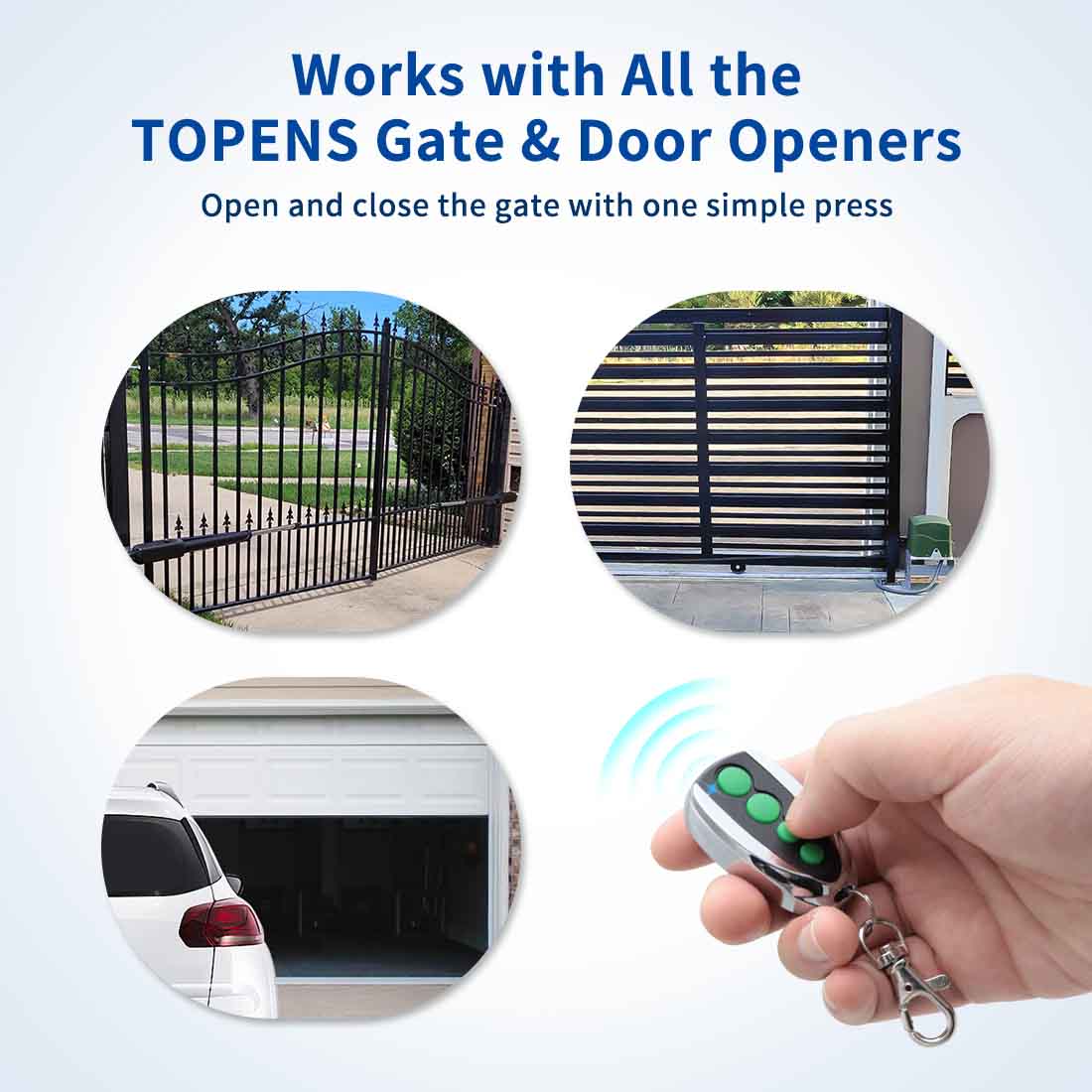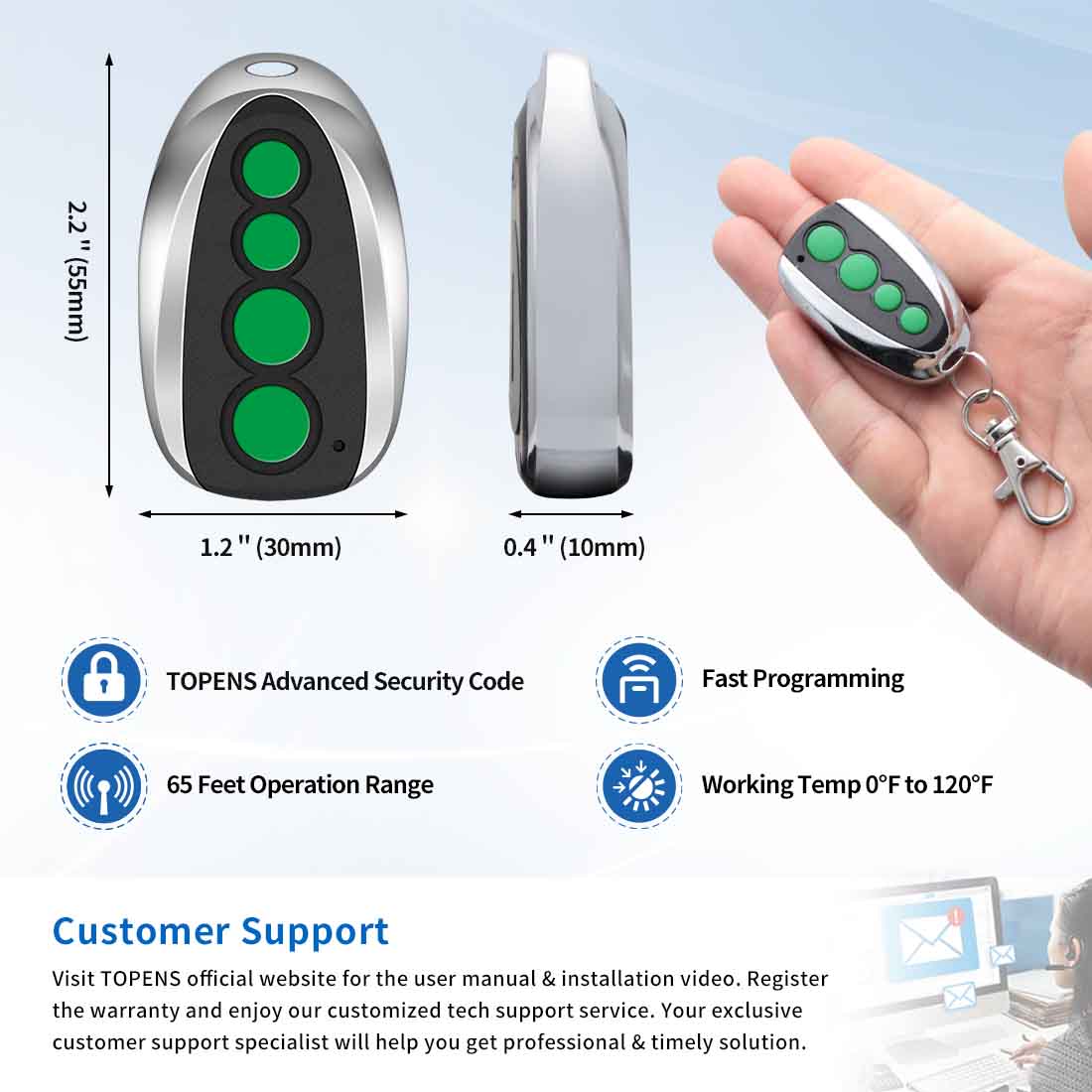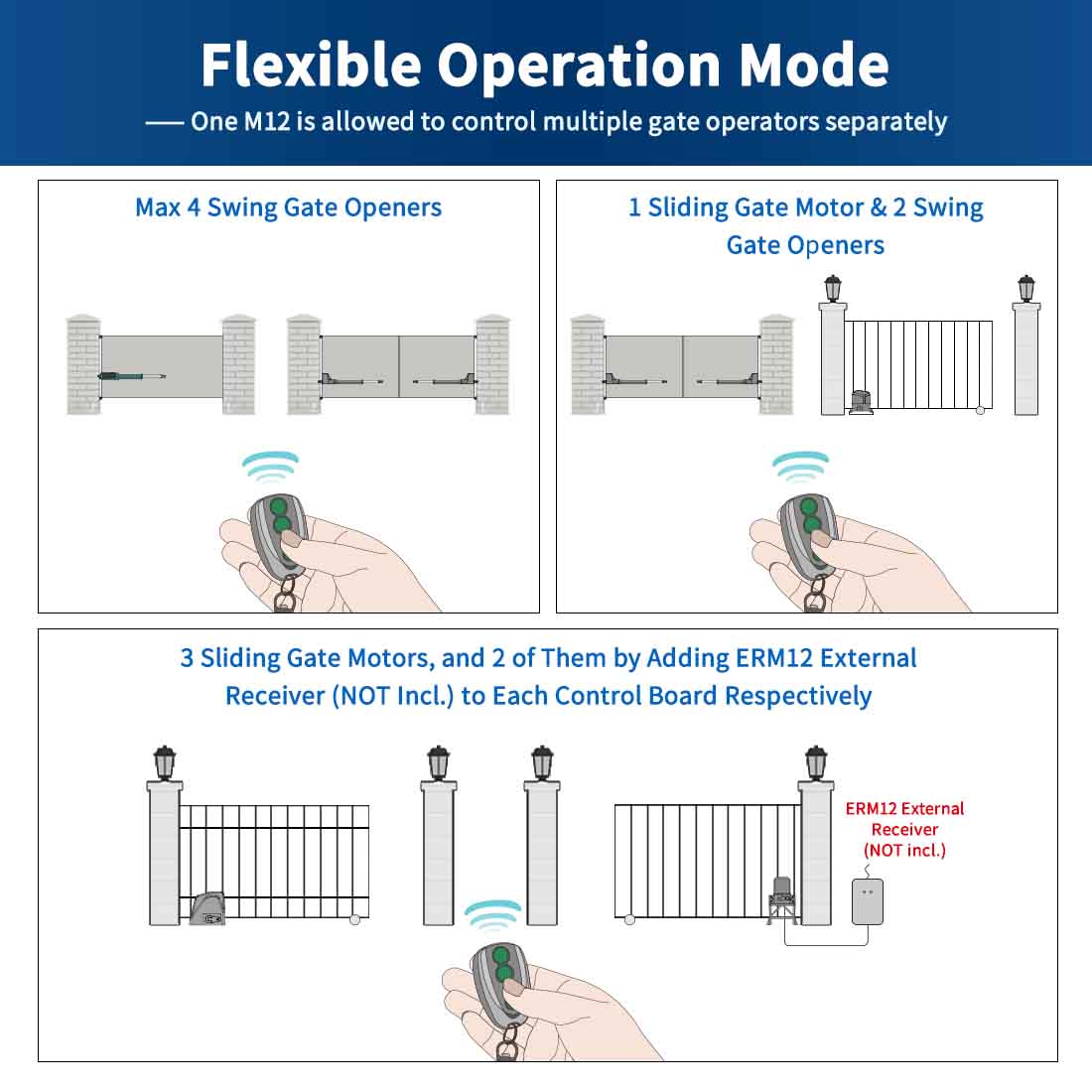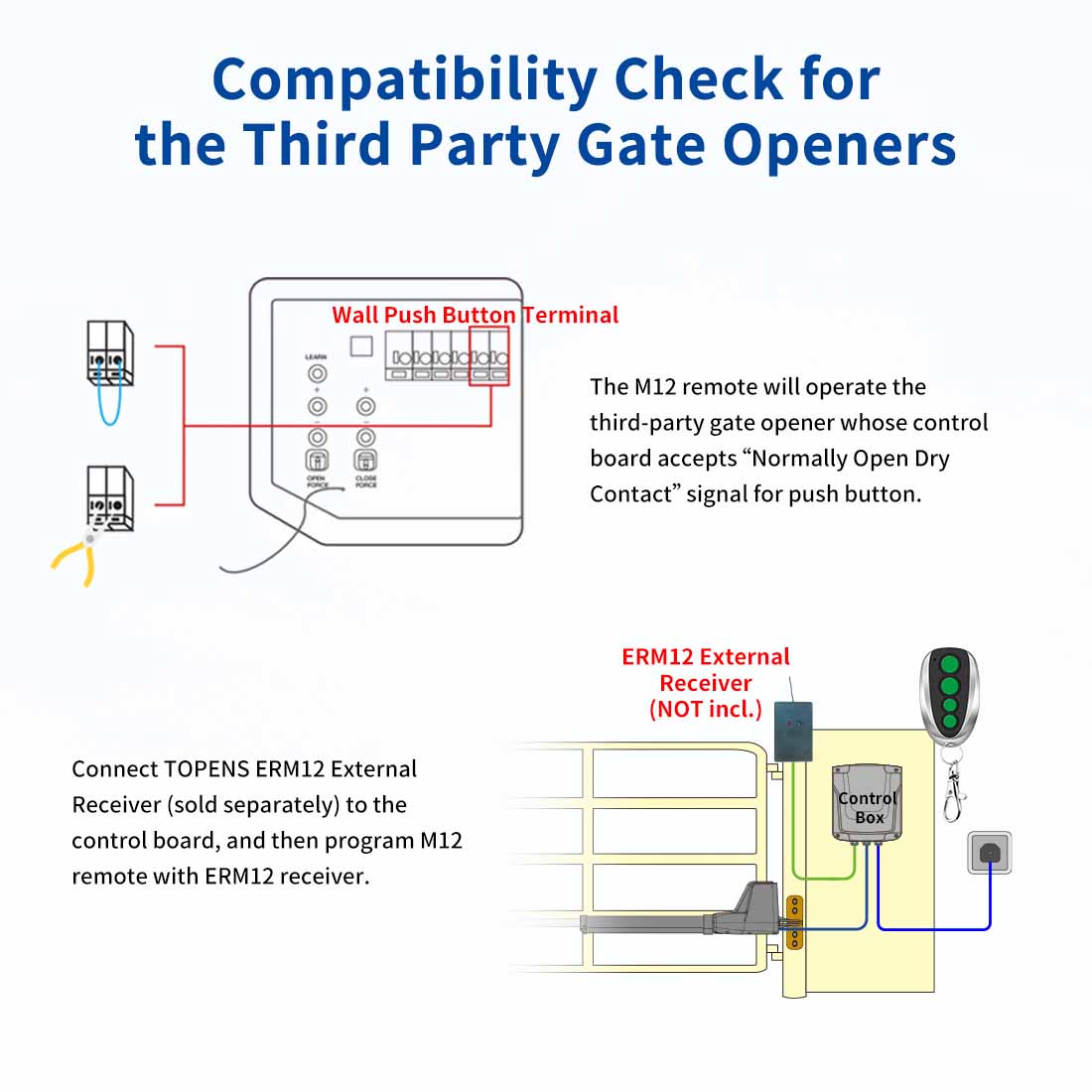 M12 Automatic Gate Remote Control Transmitter
● Simply press the button to enjoy instant access to your property. The advanced TOPENS security code technology keeps the gate opener system safe.
● M12 gate remote provides excellent operation range of 65 feet. One TOPENS gate opener can pair Max. 8 M12 remote controls on its own, and up to 250 with the ERM12 External Receiver (sold separately).
● All the TOPENS swing and sliding gate openers can be operated by the M12 remote. Fast pairing makes it simple to add the remote to your gate opener system using the programming button on the control board.
● Free shipping within continental U.S. by 3-6 working days delivery. 30-day worry-free return & refund. Contact us anytime for any questions.
In stock
Easy to Program
Excellent pricing so I purchased four extra remotes. Very easy to program and works great for long range.
Easy to work with
I've purchased a few M12 remotes. It was very easy to link them with my gates - also looks good & modern . Have 4 buttons on it gives you more option to program other things with it. Great product !
A3 remote openers
I have had the topens solar gate opener for three years. The remotes are fantastic. When I have guests arriving I just press the remote from my door and the gate opens every time. Of course I didn't mention that I'm a hundred feet away from the gate. Have never replaced the batteries in three years.
M12- 4 button gate remote
What an easy remote to program. We have 3 vehicles and having the convenience of the extra remotes is so appreciated (and safe). They work from the end of our 200 ft driveway when we turn in to the property. Very impressed!
Remote
Only one word need to be said AWESOME
Dear Arlen, thank you so much for your kind review. We hope that our product can bring great convenience to your life. As we are a growing brand, your positive review will encourage us to go further and become better. Customer satisfaction is our top priority and all our products enjoy life-time tech support. If you have any questions, please feel free to contact us. All your concerns will be answered within 24 hours.
Extended Warranty
Comes with 12-month warranty basically. We also offer extended warranty plans: 2 years and 3 years options.
7/24 Customer Support
Our customer support representative will help you get professional, customized and timely solution.
Free Shipping
Free shipping within continental U.S. by 3-6 working days delivery.
30-day Free Trial
Get a free trial of our gate opener, TOPENS provides customers with the 30-day worry-free exchange & return.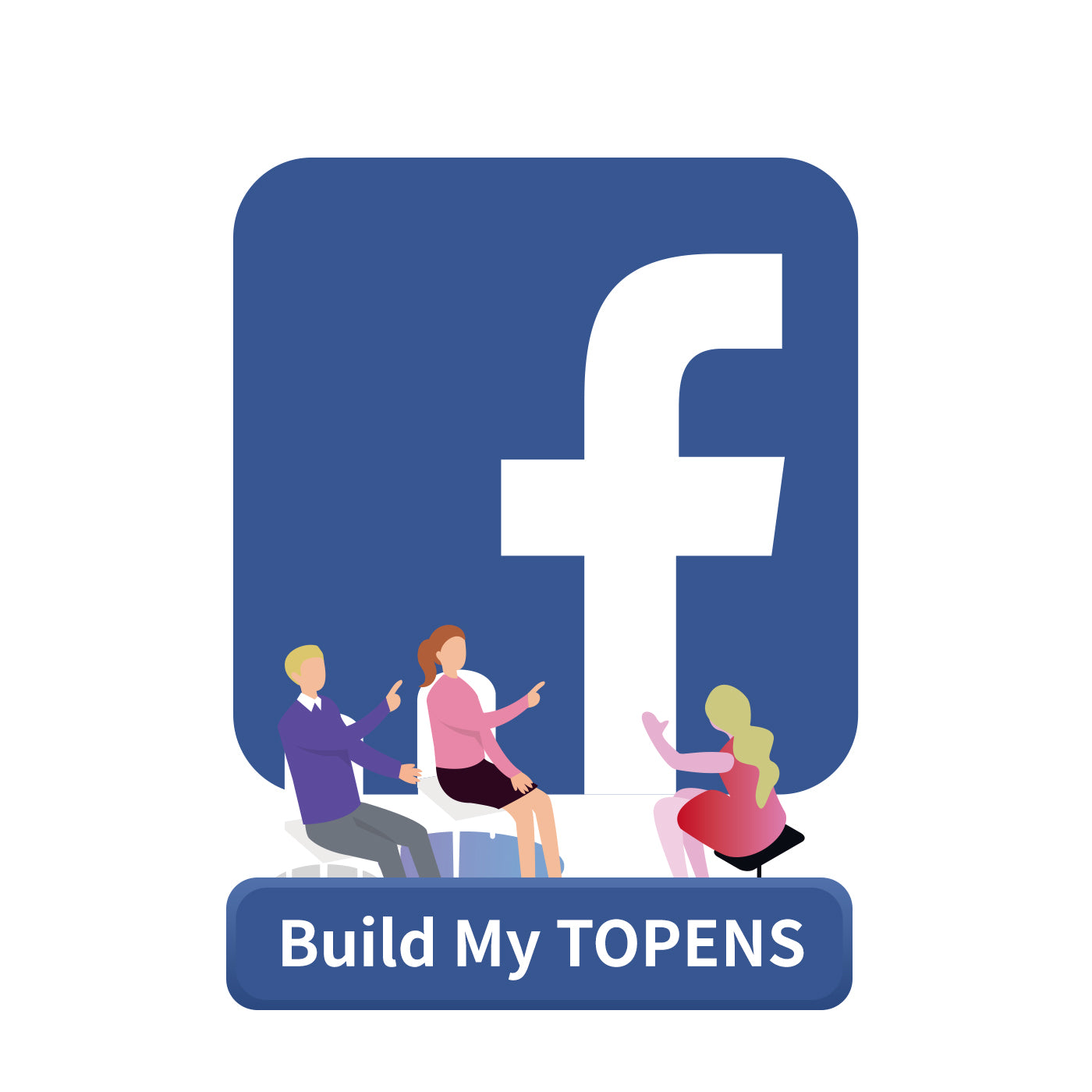 Facebook group
The group "Build My TOPENS" is a community for home DIY lovers to share thoughts, ideas, and stories.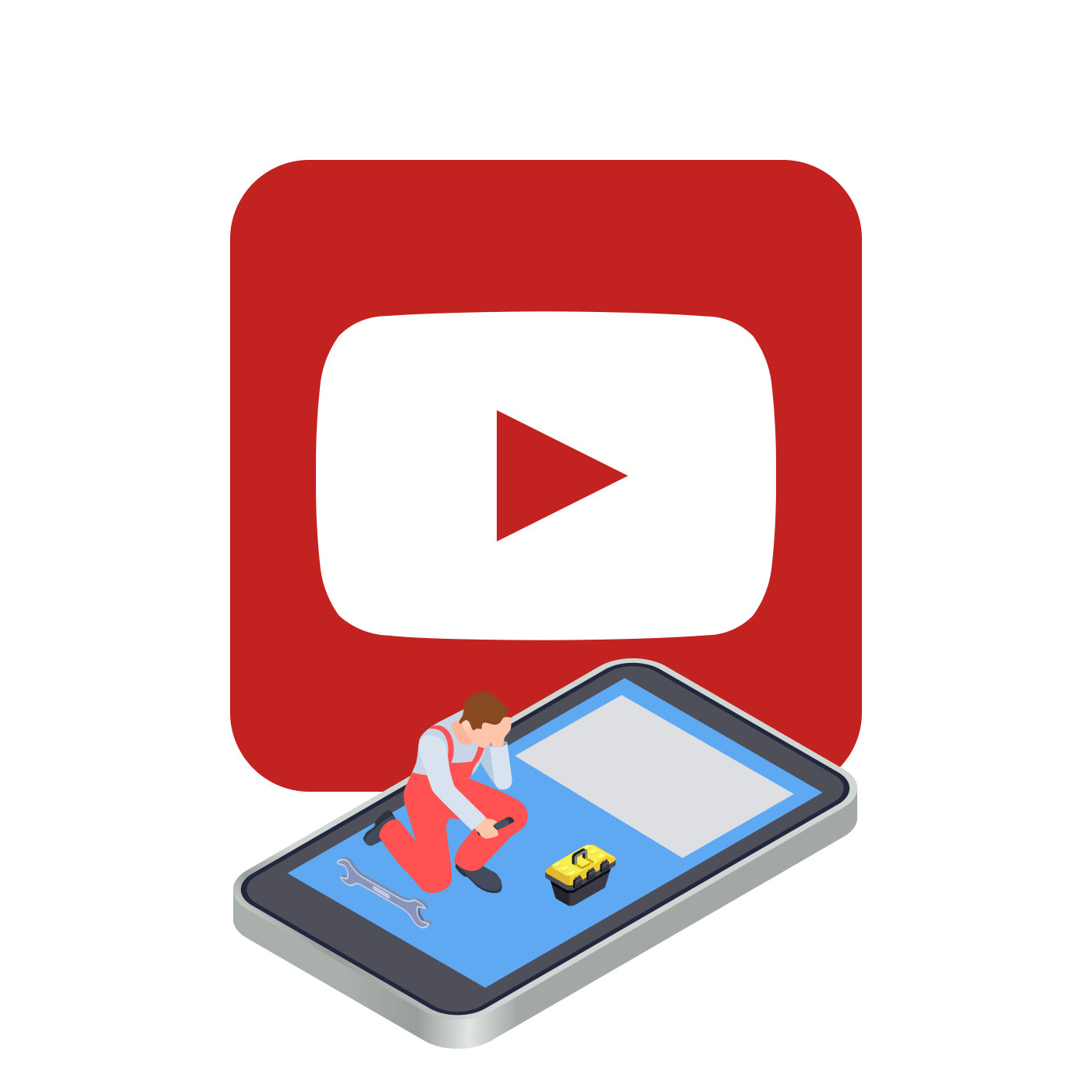 YouTube channel
Installation videos of TOPENS gate openers and accessories.
Stay up-to-date
Blog posts