DK1000S Solar Sliding Gate Opener - Rack Drive for 1800lbs. Gate
● Designed for heavy duty sliding gate up to max 1800lbs. in weight and max 40ft. in length.
● Solar powered, perfect for rural area. Additional 2 x 12V batteries required for solar charging. This gate operator can also be powered by 110-120VAC electricity directly.
● A great variety of accessories to add on. Easy DIY installation with our video on YouTube.
● Free shipping within continental U.S. by 3-6 working days delivery. 30-day worry-free return & refund.
● Get FREE M12 Remote Controls by sharing your experience! Contact us anytime for any questions.
Warranty:
12-Month Warranty
In stock
25 Years' Experience in Gate Automation Industry
Strong Motor
Smart Control Board
Easy DIY Installation
High Quality
Extended Warranty
Comes with 12-month warranty basically. We also offer extended warranty plans: 2 years and 3 years options.
7/24 Customer Support
Our customer support representative will help you get professional, customized and timely solution.
Free Shipping
Free shipping within continental U.S. by 3-6 working days delivery.
30-day Free Trial
Get a free trial of our gate opener, TOPENS provides customers with the 30-day worry-free exchange & return.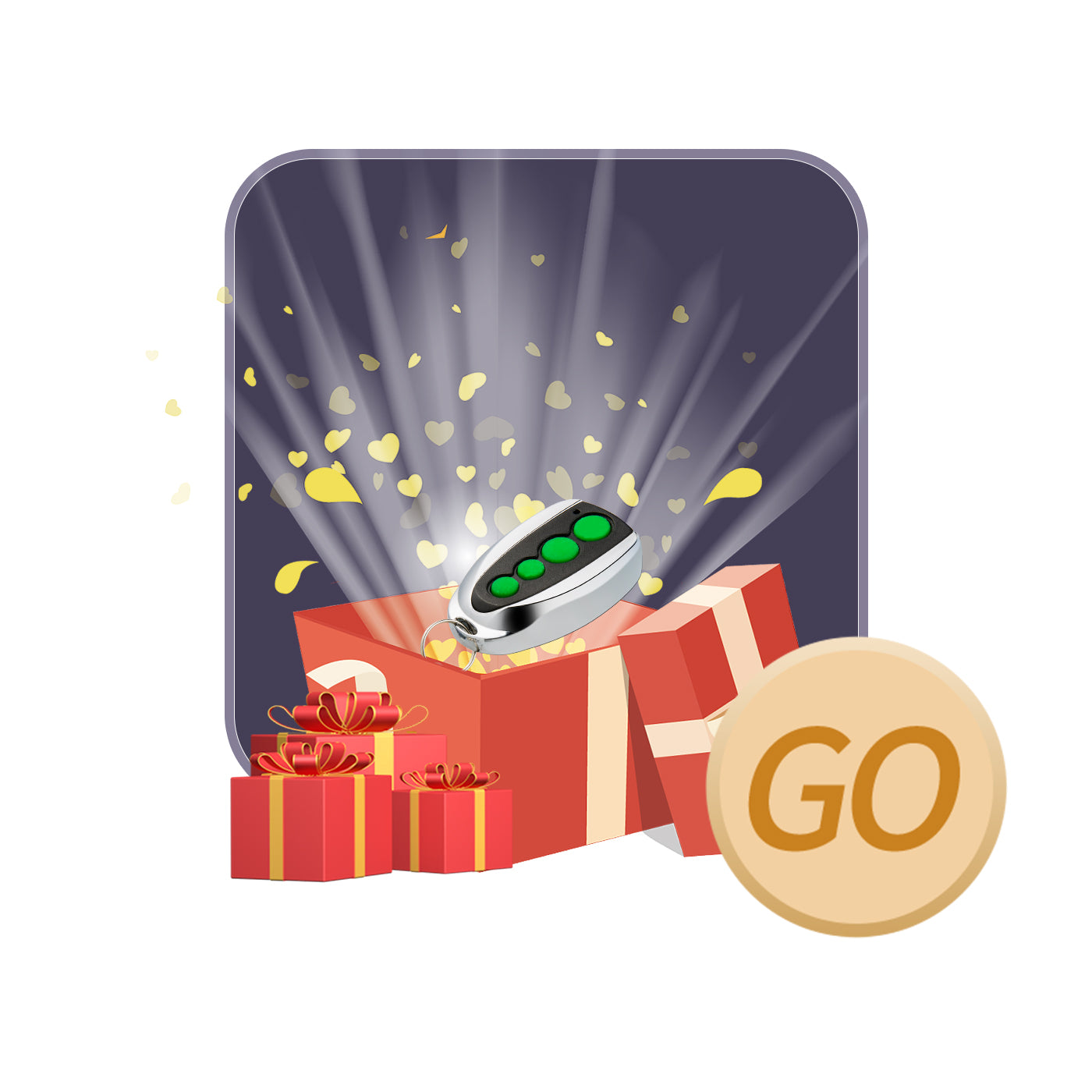 Free gift program
Share your experience, review your TOPENS opener, and get FREE M12 Remote Controls and more.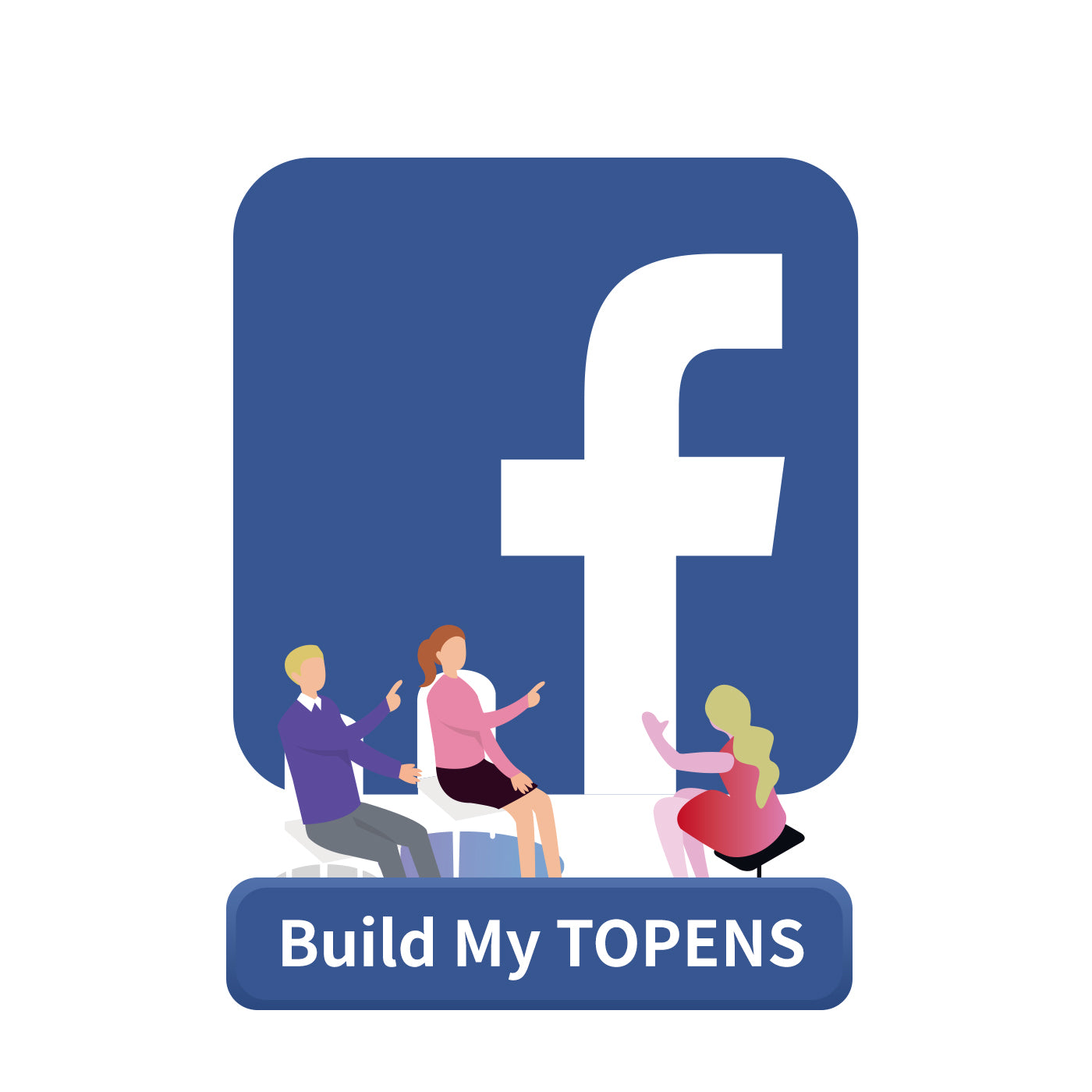 Facebook group
The group "Build My TOPENS" is a community for home DIY lovers to share thoughts, ideas, and stories.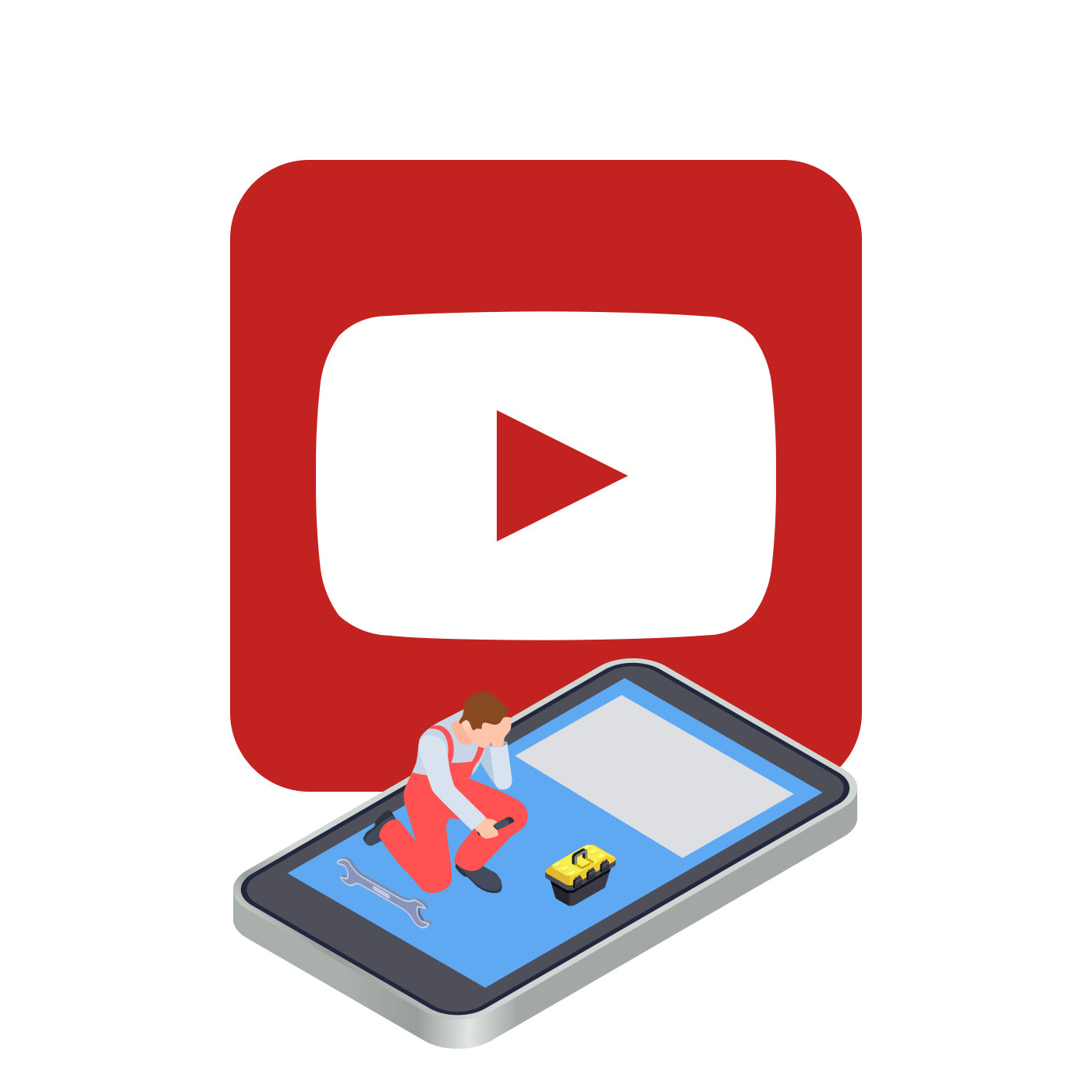 YouTube channel
Installation videos of TOPENS gate openers and accessories.
Stay up-to-date
Blog posts