Guard Your Happy Family
Your Smart Gate Opener
New Arrive Automatic Gate Opener
Automatic Gate Opener Kit & Gate Operator Accessories
Residential and Commercial Gate Openers & Accessories
Electric Gate Openers
New Arrivals
Remote Gate Opener Kit
Shop for the Most Popular Gate Openers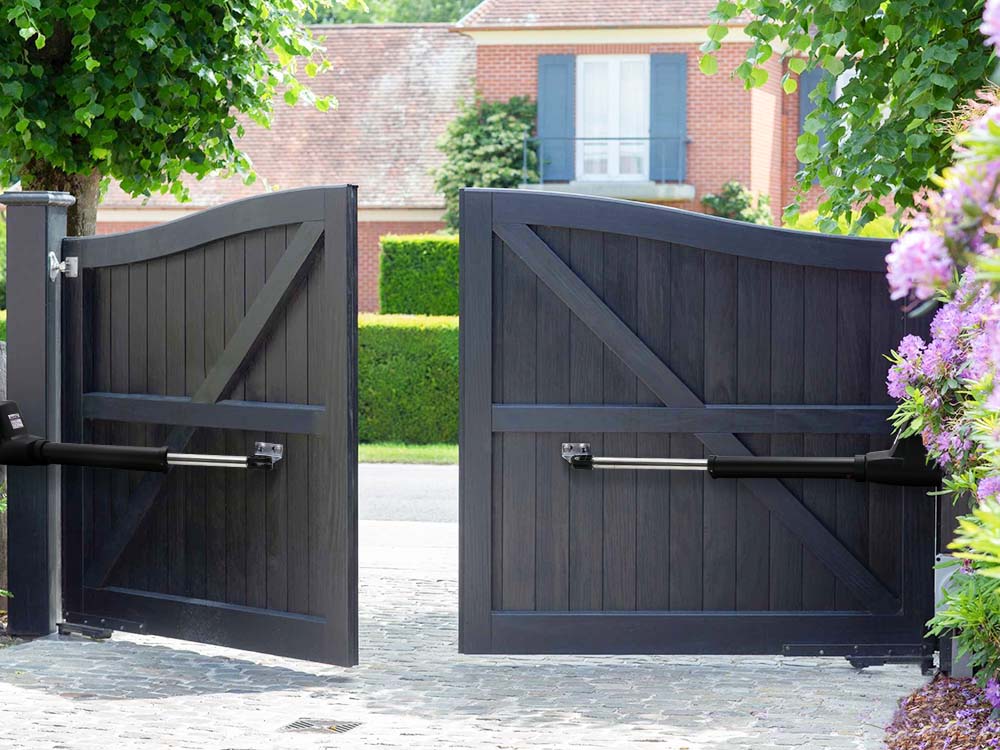 AT12132S Solar Swing Gate Opener
Use the included 20W solar panels to power the gate operator wherever, whenever there is sunlight!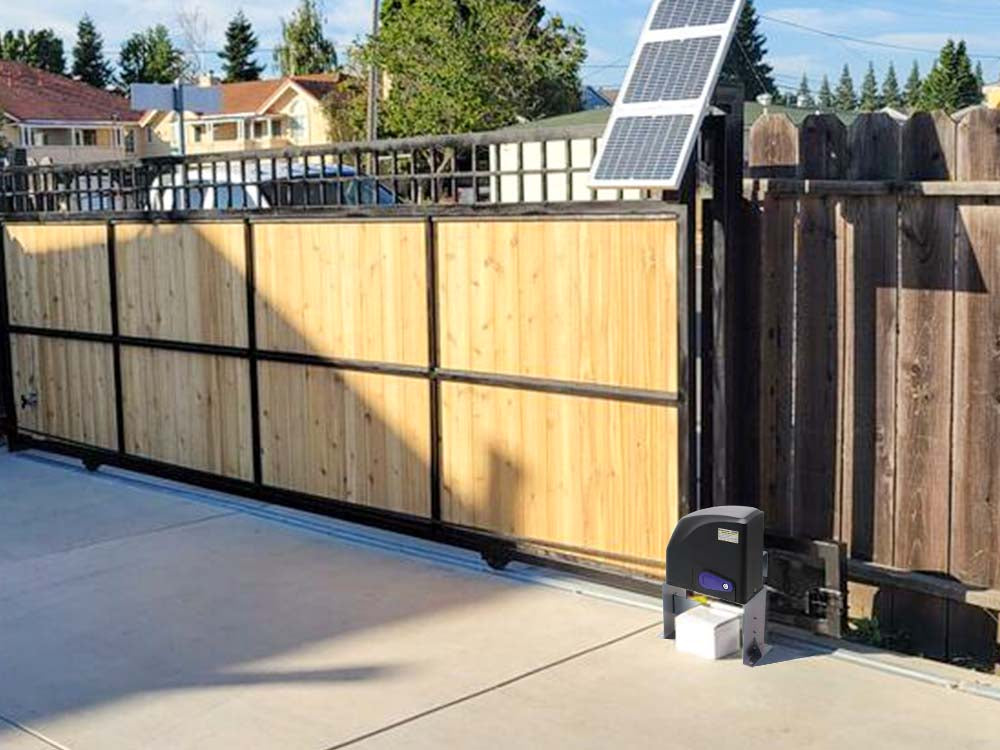 DKC500S Solar Sliding Gate Opener
The energy-conservation solar powered automatic gate system will operate alone without AC electricity.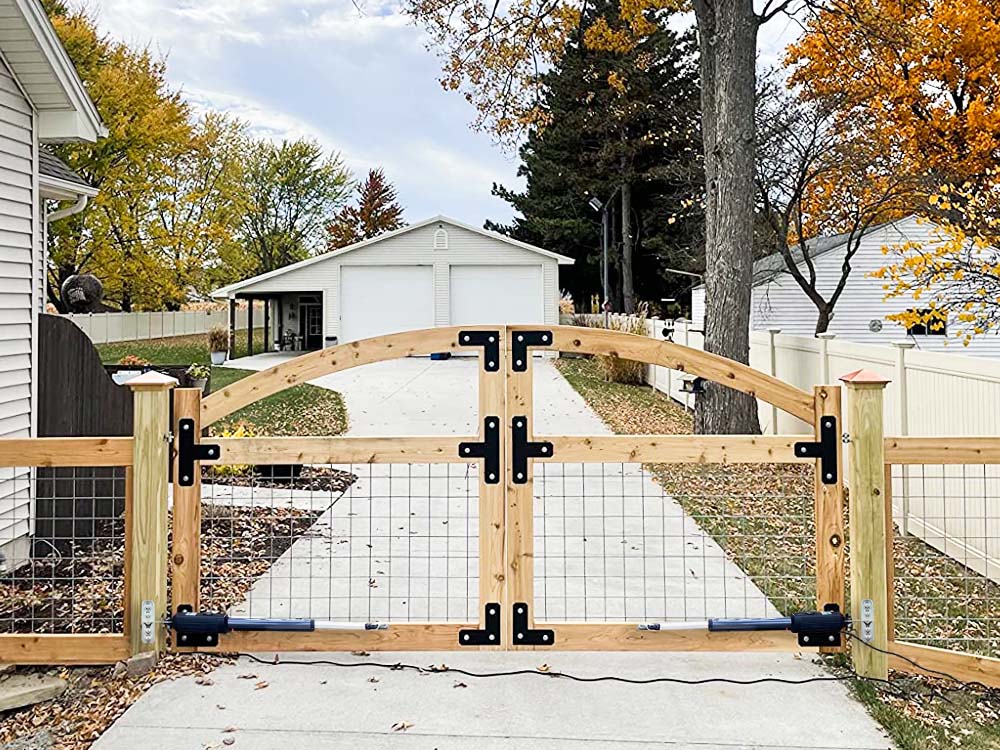 A5132 Dual Swing Gate Opener
This gate opener can be directly powered by 100-240VAC electricity. You can also add battery as back-up power source.
CK700 Chain Drive Sliding Gate Opener
The gate opener kit perfectly drives HEAVY DUTY slide gates up to a maximum of 1600lbs. in weight and 40ft. in length.
Easy DIY Installation ● Reliable and Intelligent ● Lifetime Tech Support
ENJOY THE CONVENIENCE OF TECHNOLOGY WITH TOPENS
Find Your Perfect Gate Opener with a Funny Quiz
Let customers speak for us
Anonymous
04/01/2023
A8131 I mounted the drive itself it was very easy if you stick to the instructions. Works everything super. Bin very satisfied
Brian R
06/01/2023
Excellent product. Was very easy to install. Instructions are clear. All parts of the control box and solar controller are well labelled, it would be hard to install it incorrectly. I purchased a large weatherproof box extra to contain the control box, solar controller and batteries. The solar panels are neat and are charging the batteries as expected. Overall I am delighted with the gate opener and would highly recommend it.
Philip
07/19/2023
The openers have been installed for about a month now. Really happy with them. Good value, took some time to setup but well worth the effort. Also purchased the electric lock and push button to open. Customer support has been good too. Sent in a question and it was answered within 24 hours. Would recommend to anyone.
Matthias Korge
08/08/2023
I am very satisfied and happy with this product. It is easy to install and it comes with all the parts you need to do the install. The support is excellent when there is an issue with the product.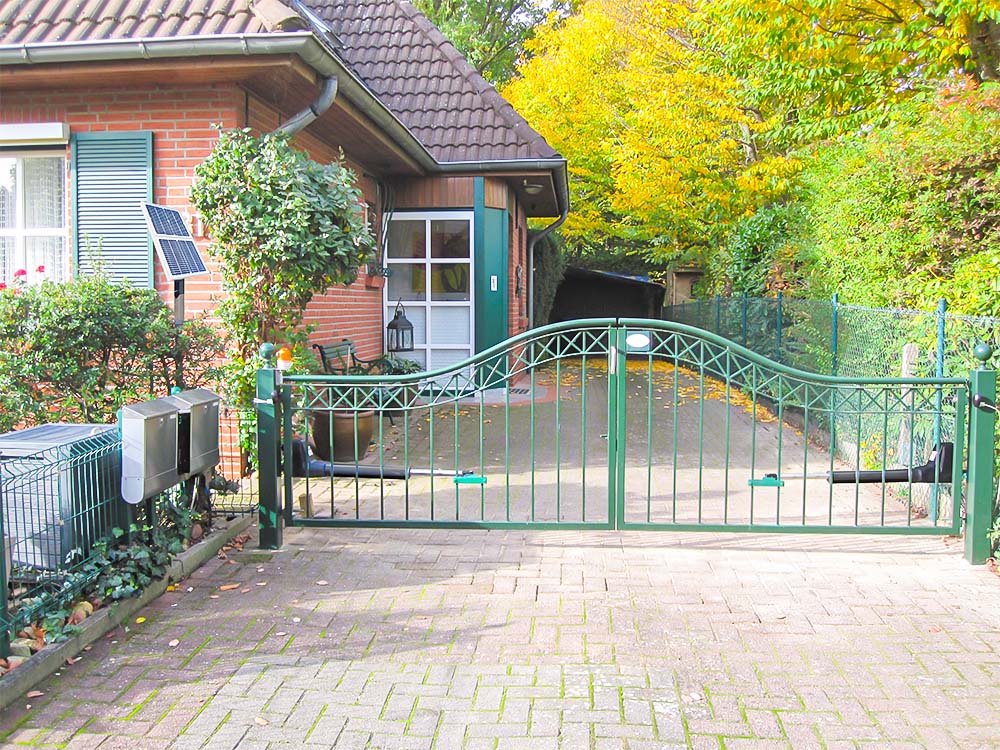 TOPENS Solar Gate Openers
Solar Swing Gate Opener
Comes with the 20W solar panels, the electric gate opener kit is a great choice if you have no access to power out at the gate or are rethinking your energy.
TOPENS Solar Gate Openers
Solar Sliding Gate Opener
Use the included 30W solar panel charging kit to charge the battery. The auto gate opener will operate alone without AC electricity.
GIFT PROGARM AND TOPENS COMMUNITY
STAY UP-TO-DATE
News and Blogs