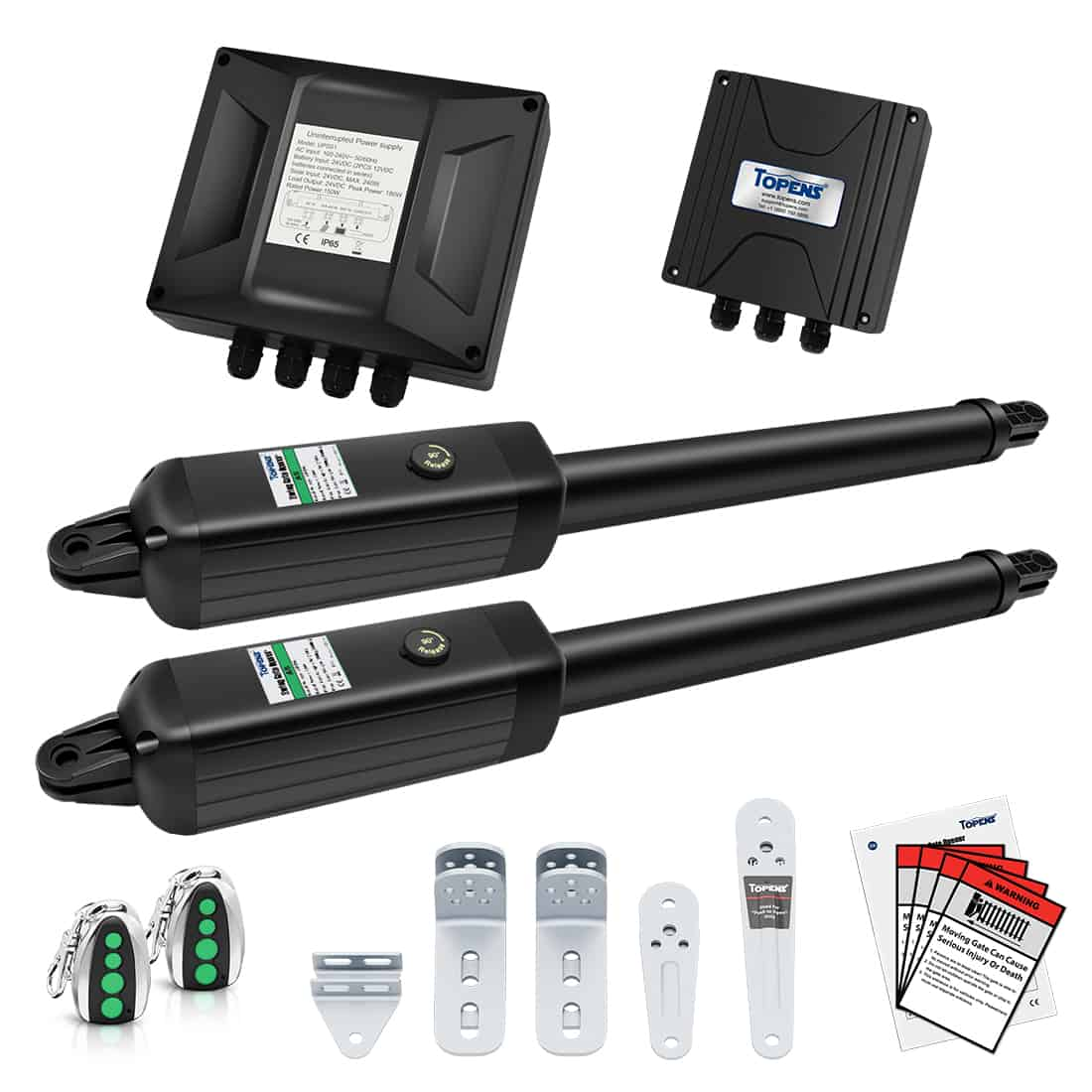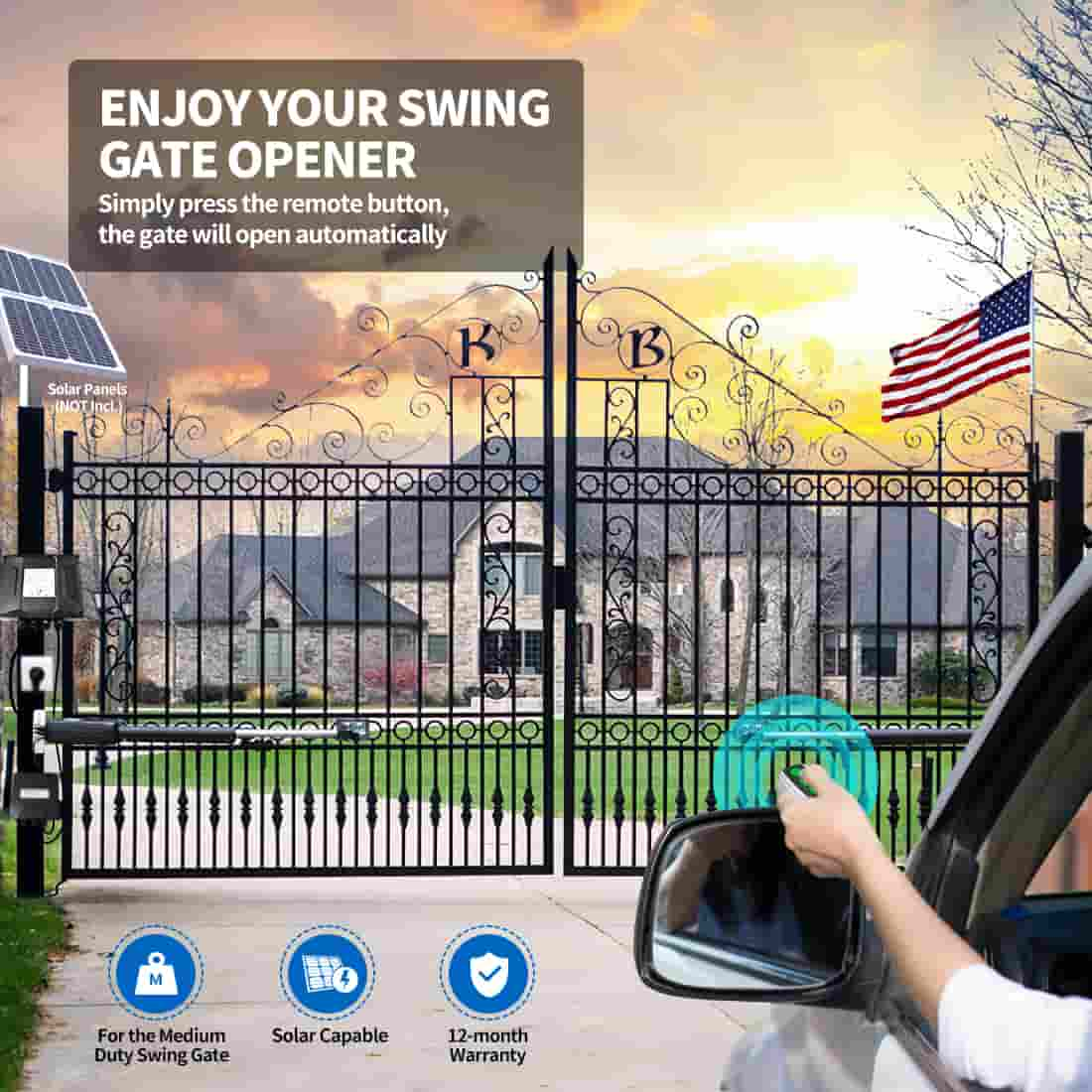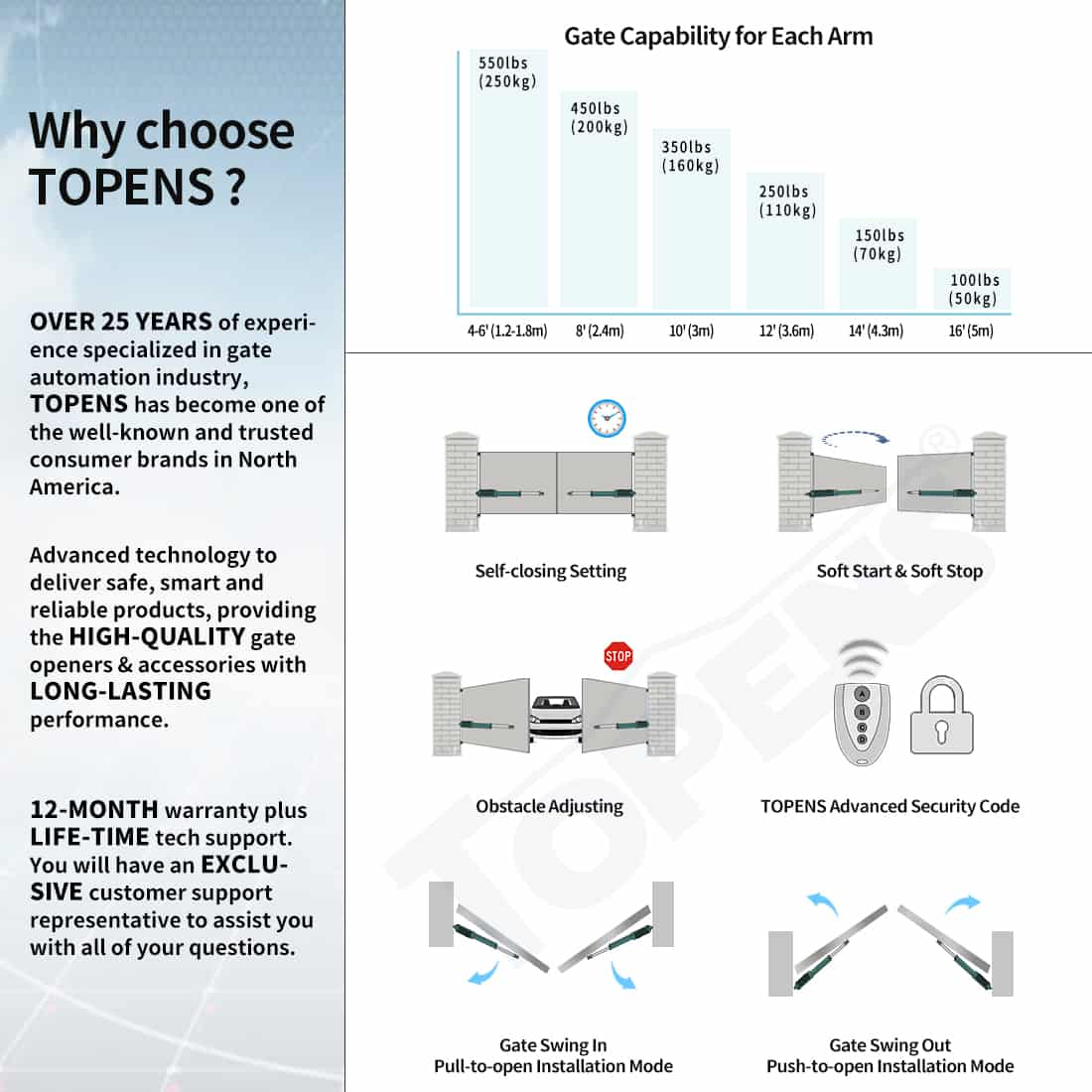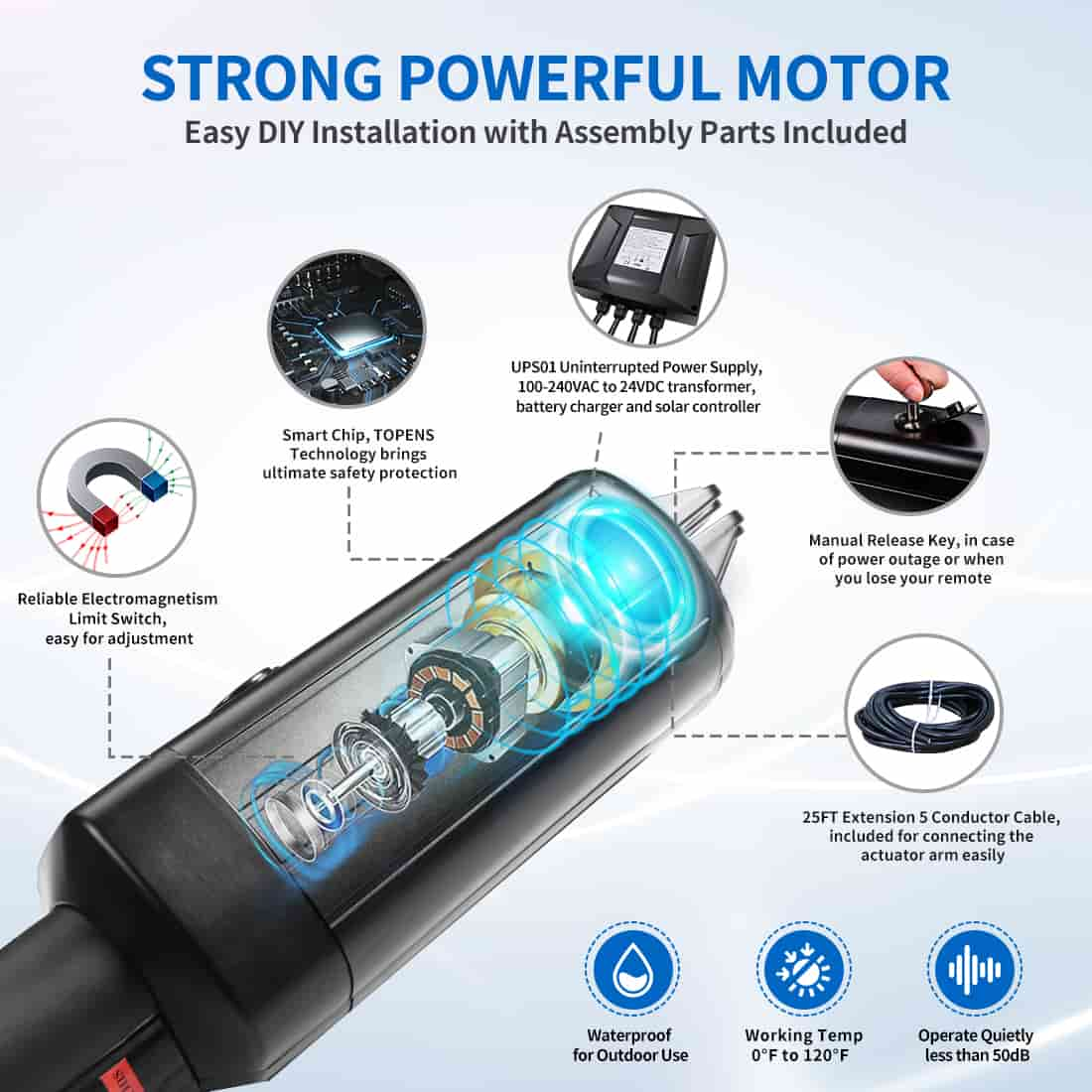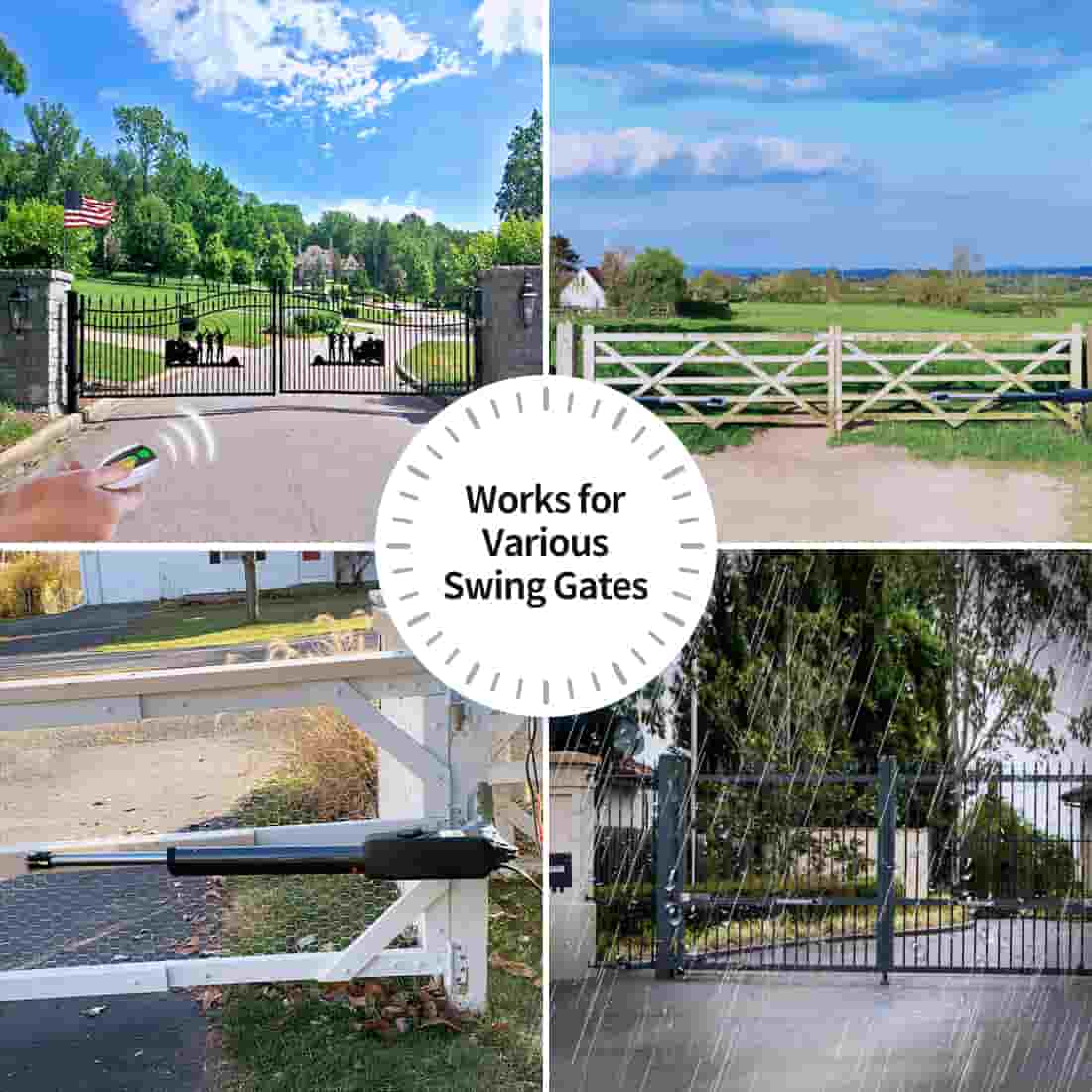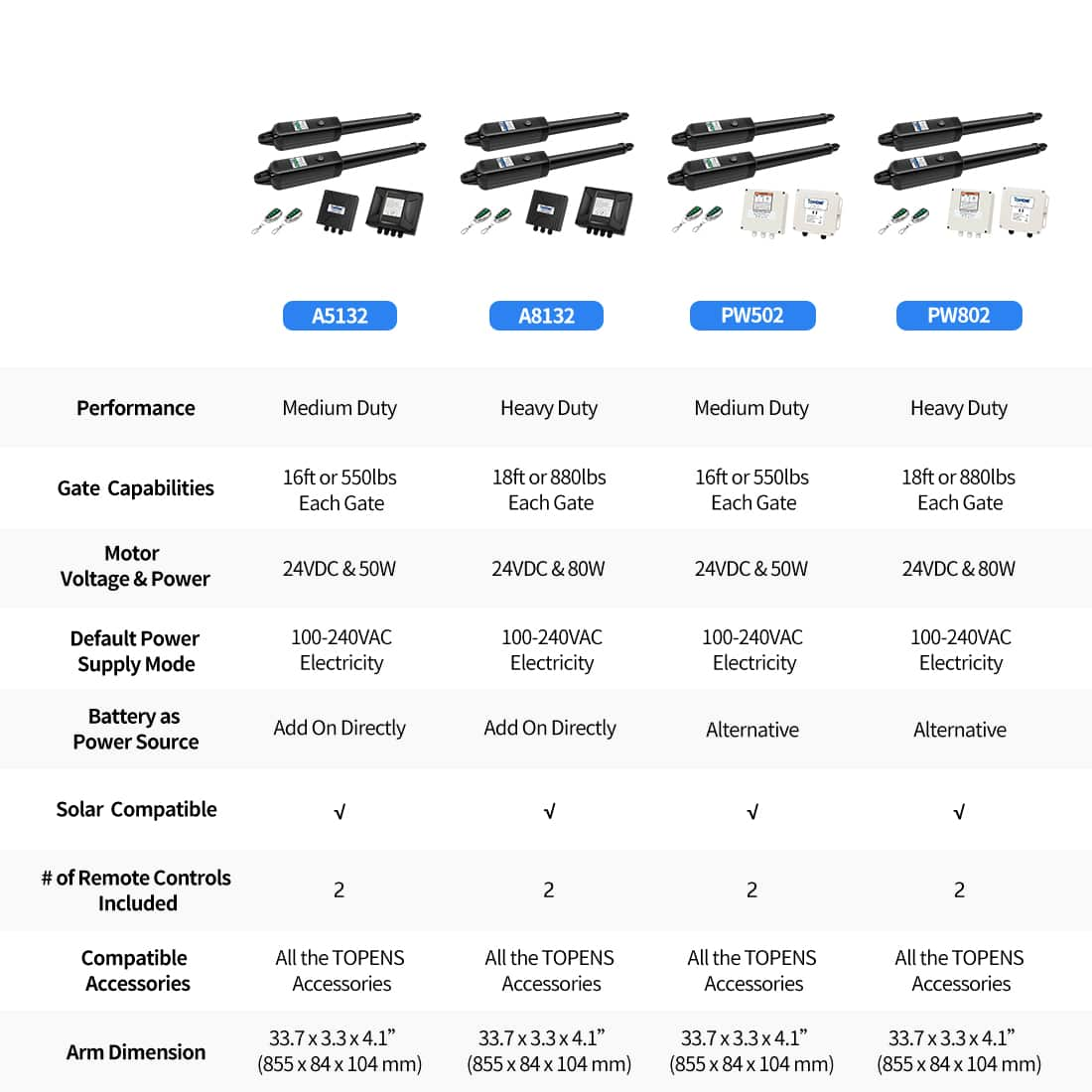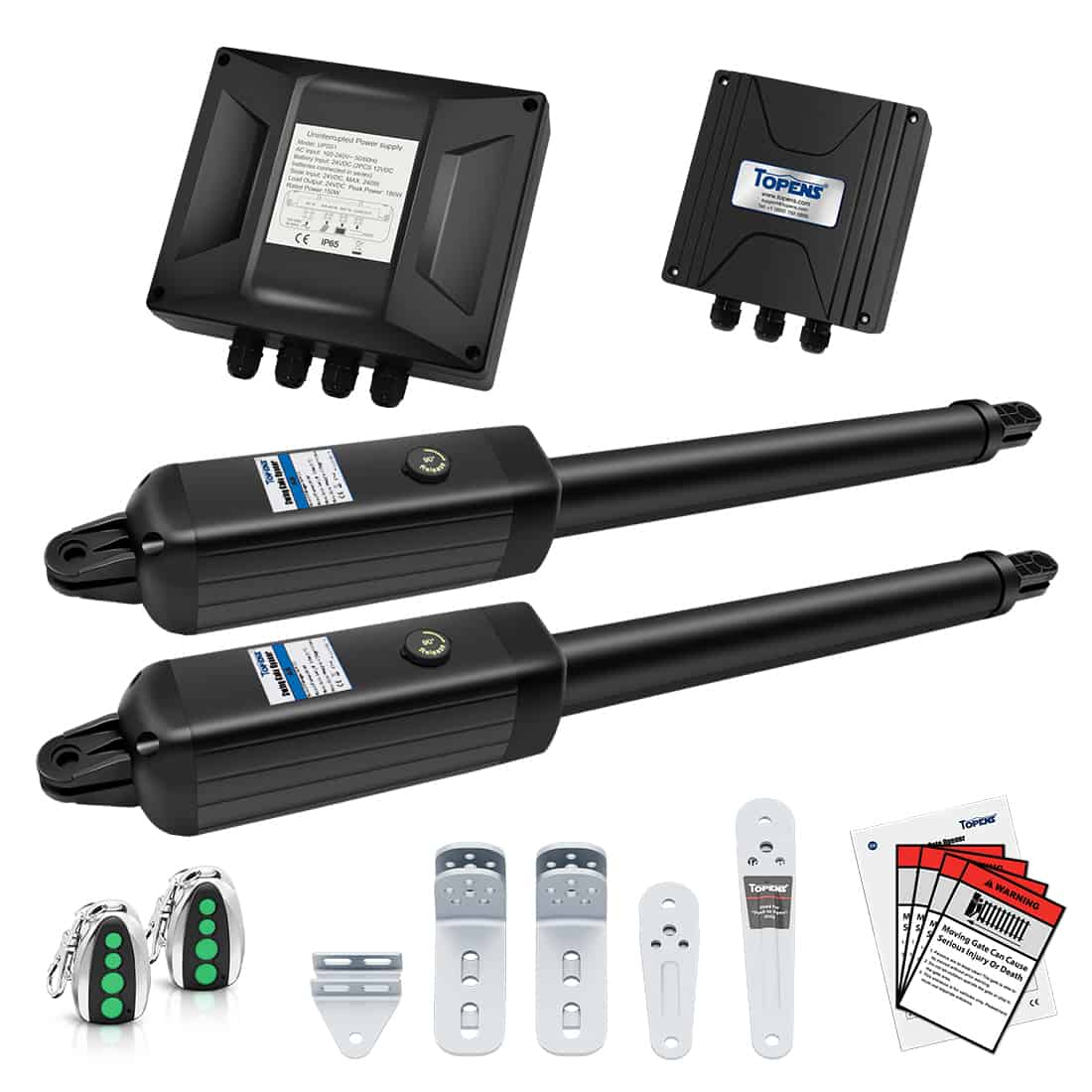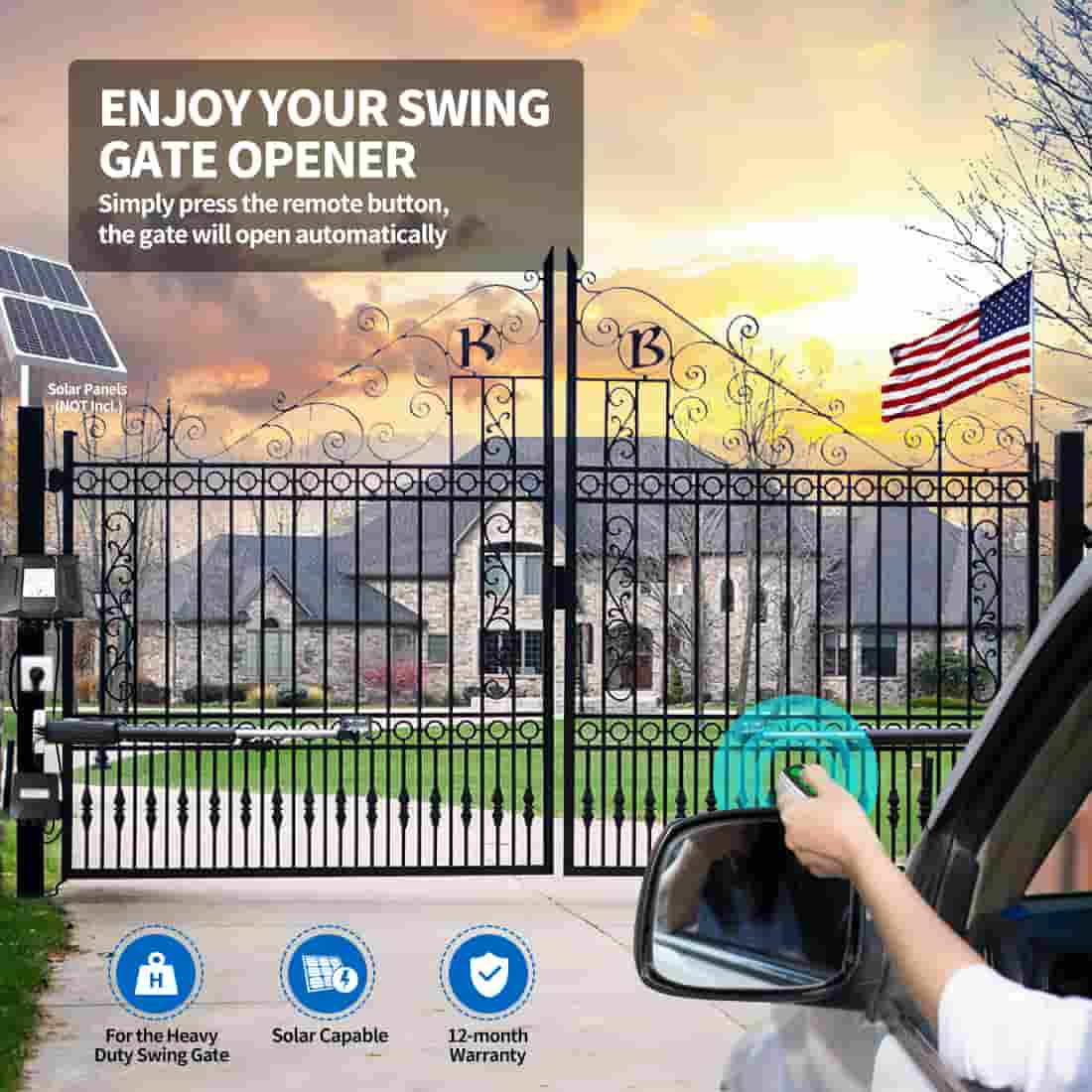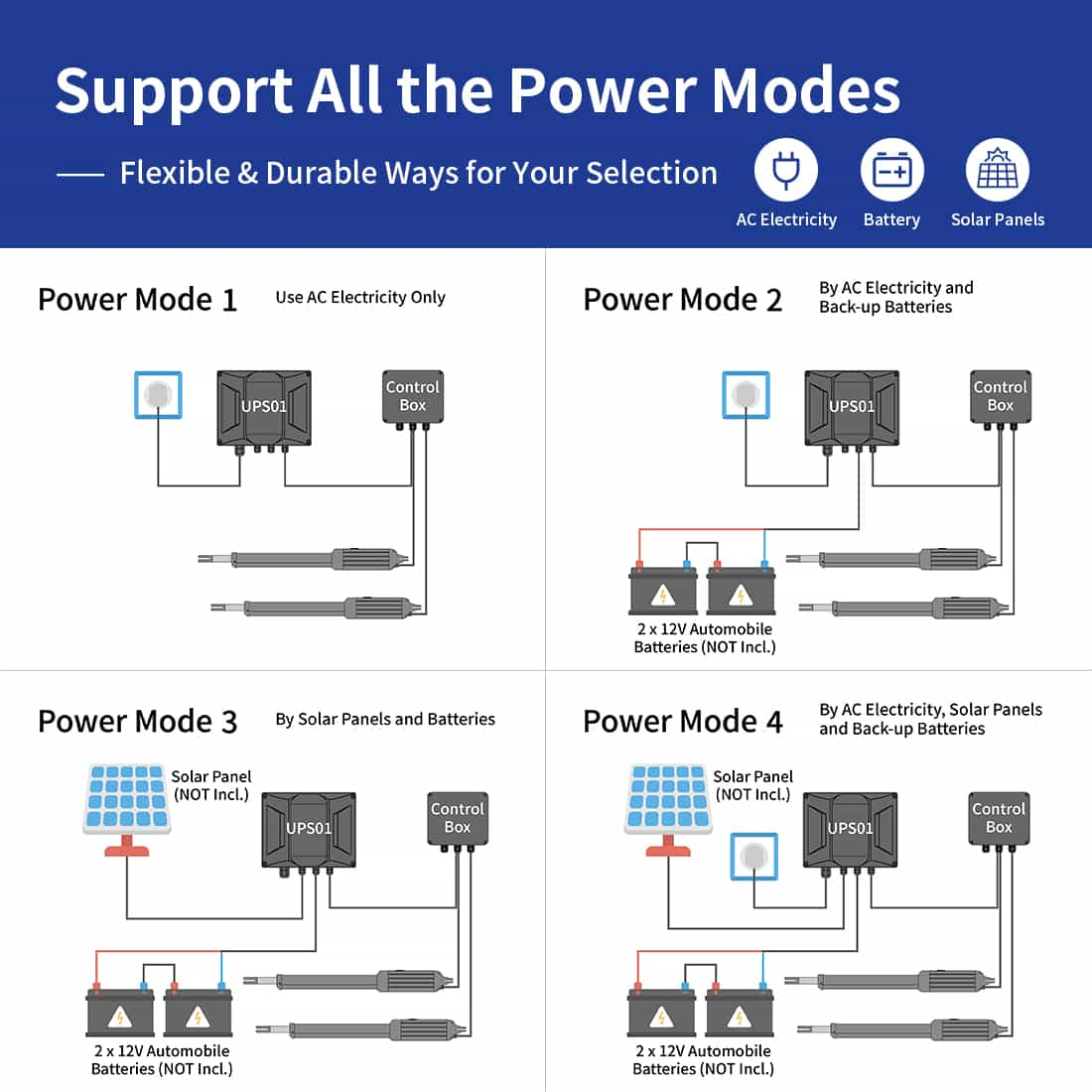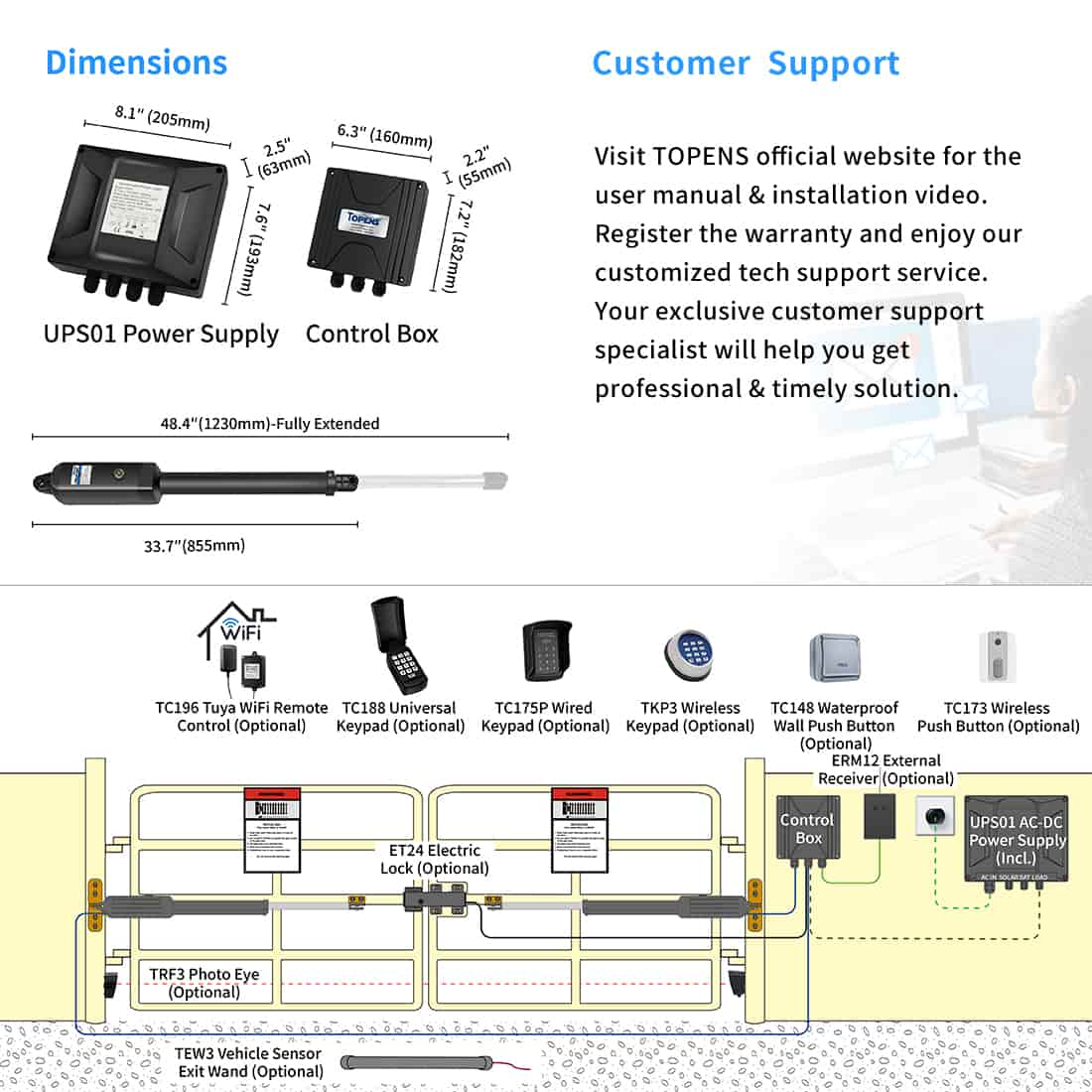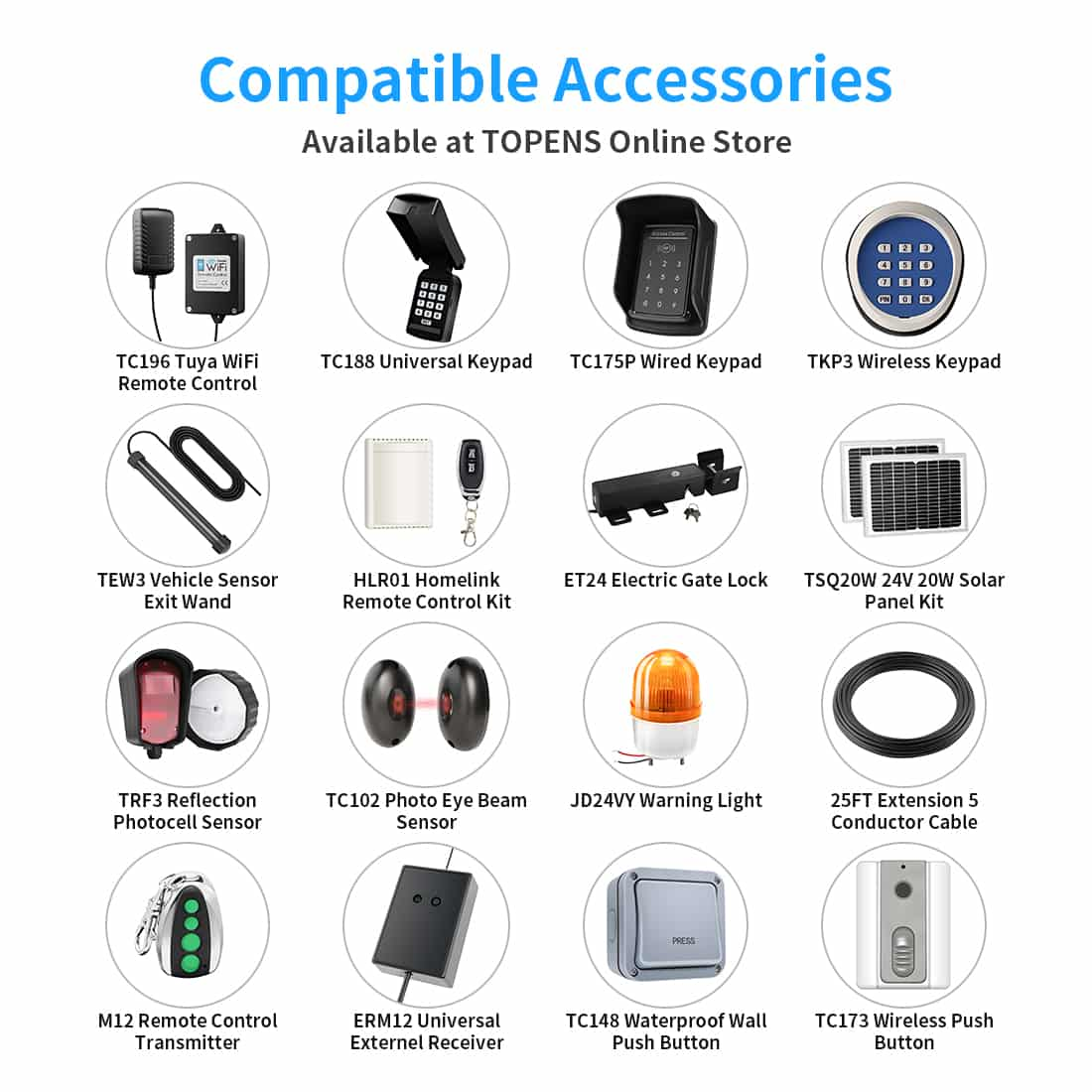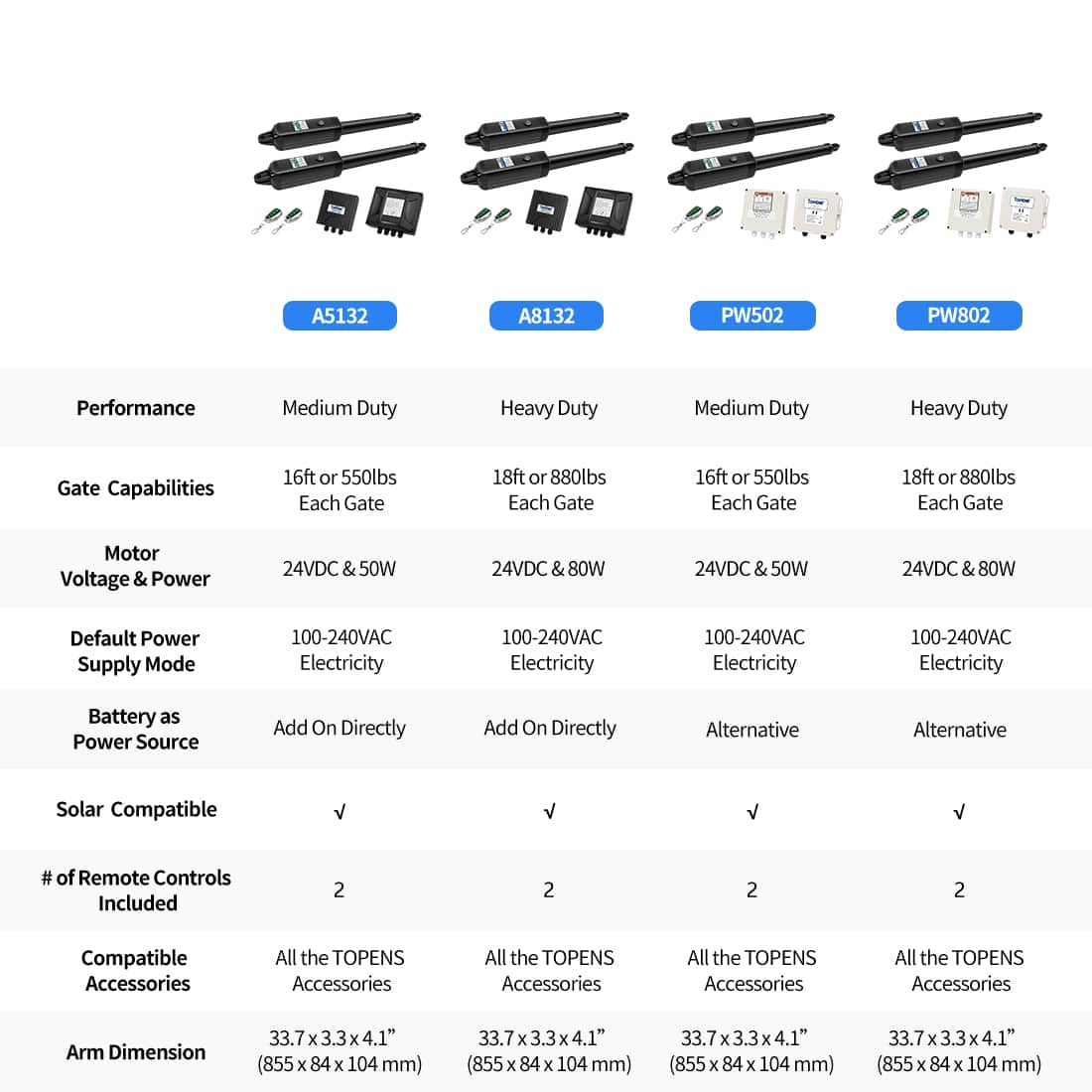 A5132/A8132 Electric Double Swing Gate Opener
● A great variety of accessories to add on. Easy DIY installation with our video on YouTube.
● Free shipping within continental U.S. by 3-6 working days delivery. 30-day worry-free return & refund.
● Get FREE M12 Remote Controls by sharing your experience! Contact us anytime for any questions.
In stock
Great product and even better customer service
Very satisfied with the product but the customer service is above excellent!
Highly recommend
Dear Azad, thank you so much for your kind review. You really did a great job! We hope that our gate opener can bring great convenience to your life. As we are a growing brand, your positive review will encourage us to go further and become better. Customer satisfaction is our top priority and all our products enjoy life-time tech support. If you have any questions, please feel free to contact us. All your concerns will be answered within 24 hours.
25 Years' Experience in Gate Automation Industry
Strong Motor
Smart Control Board
Easy DIY Installation
High Quality
Extended Warranty
Comes with 12-month warranty basically. We also offer extended warranty plans: 2 years and 3 years options.
7/24 Customer Support
Our customer support representative will help you get professional, customized and timely solution.
Free Shipping
Free shipping within continental U.S. by 3-6 working days delivery.
30-day Free Trial
Get a free trial of our gate opener, TOPENS provides customers with the 30-day worry-free exchange & return.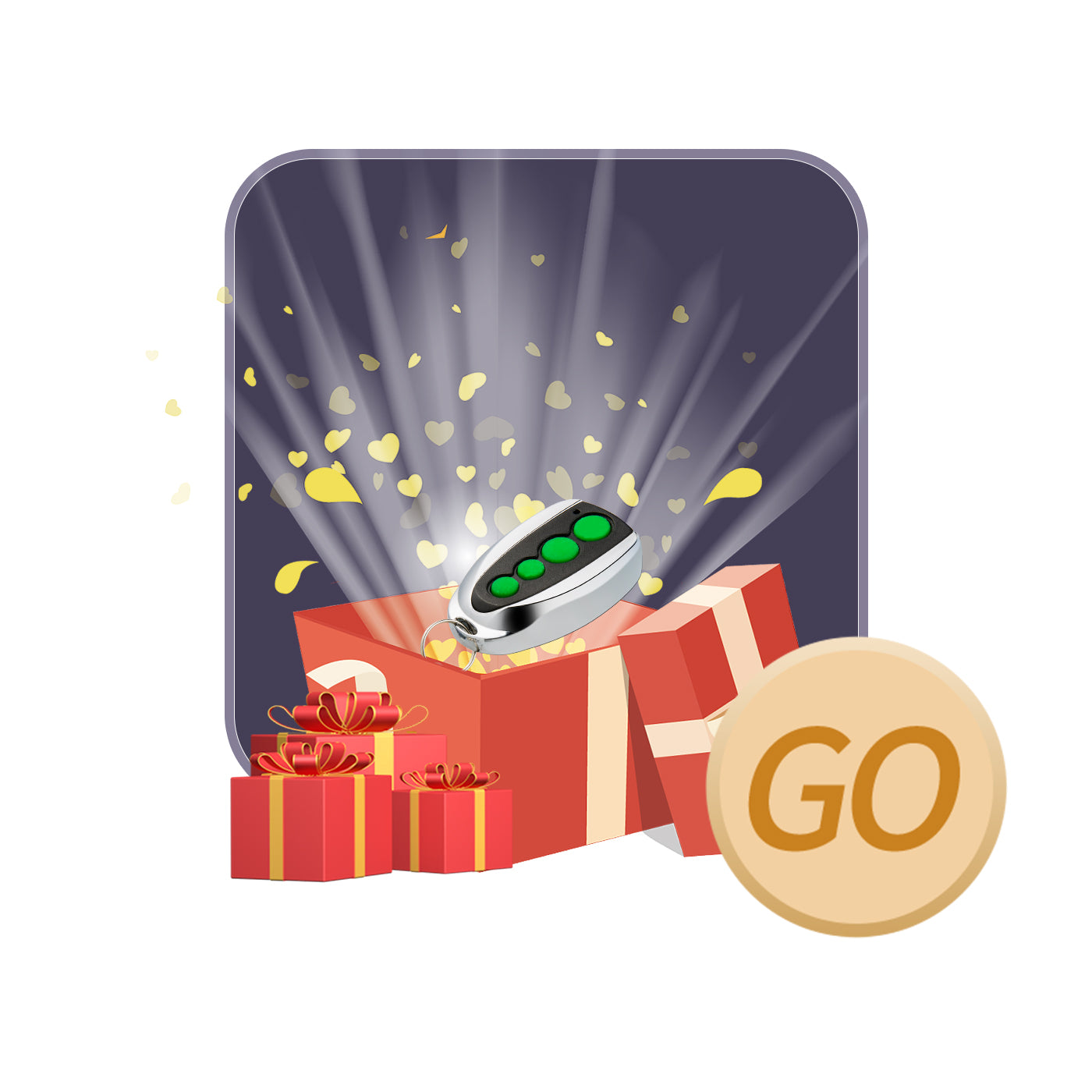 Free gift program
Share your experience, review your TOPENS opener, and get FREE M12 Remote Controls and more.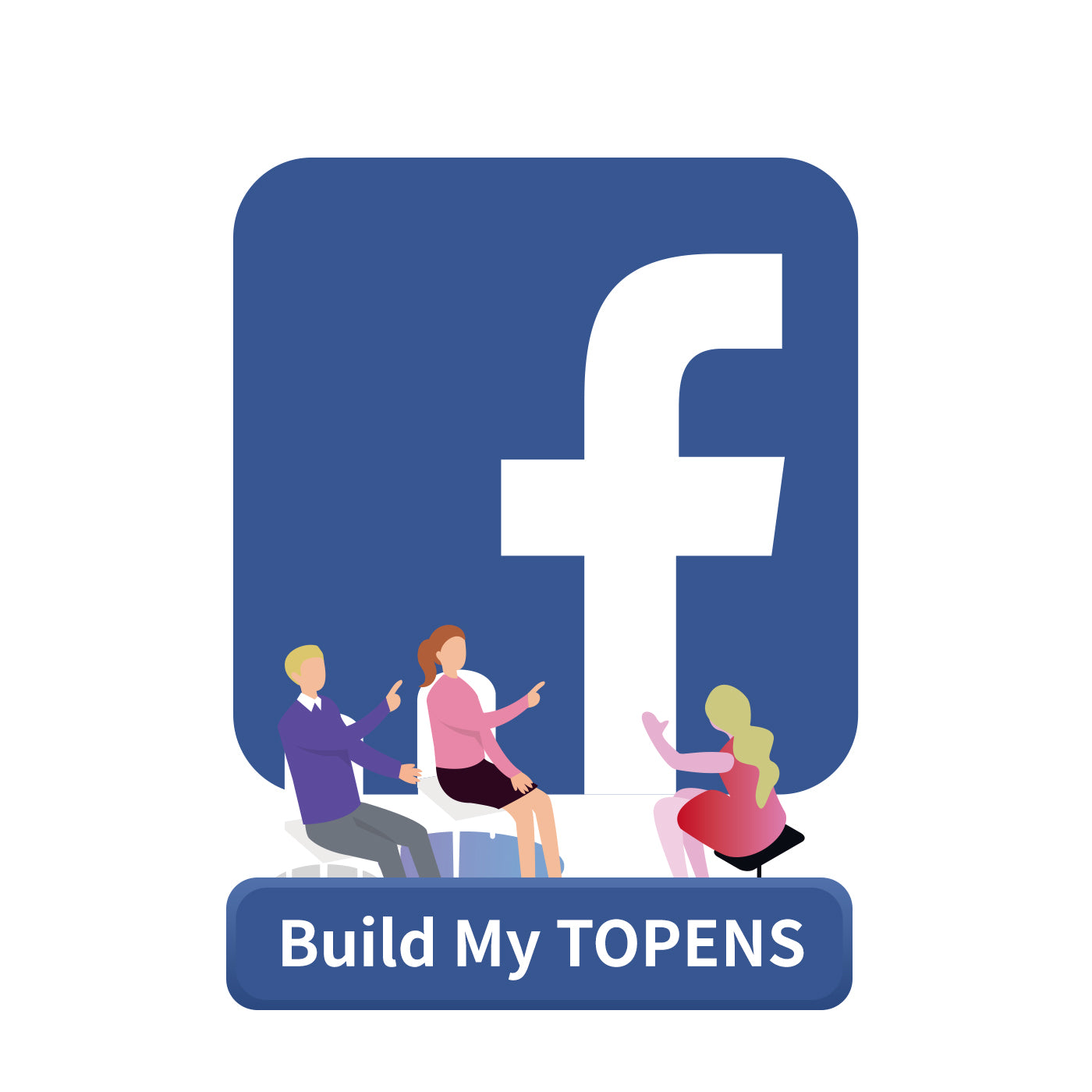 Facebook group
The group "Build My TOPENS" is a community for home DIY lovers to share thoughts, ideas, and stories.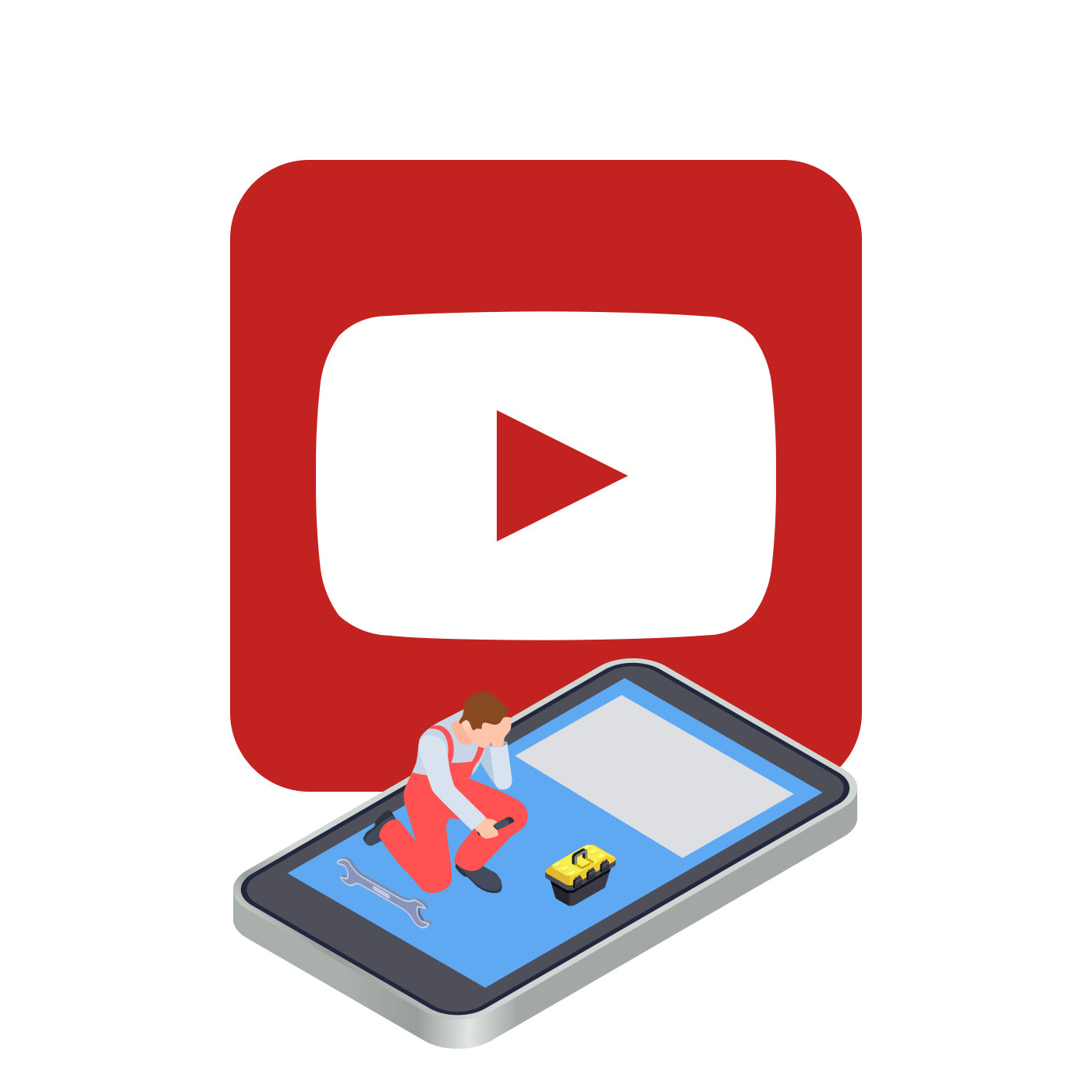 YouTube channel
Installation videos of TOPENS gate openers and accessories.
Stay up-to-date
Blog posts